Vastu for Banquet Hall
Vastu Expert & Consultant for Banquet Hall
Vastu for Banquet Hall: A wedding is indeed one of the most important events of an individual's life, going wrong with any part of it can leave you with a regret for life. Gone are the days when people used to get done with little marriage ceremonies in their house backyards, the trend of celebrating marriages as s high-grade occasion in lavish banquet halls are increasing day by day. People are ready to spend not just thousands or lakhs but crores on lavish banquet halls to make their D-day as beautiful as their relationships with their partners.
A marriage or banquet hall is a place where most of the people from cities and villages come to discuss their wedding with others. A wedding celebration, which is generally believed as a three-day function, generally consists of Religious functions, Wedding Ceremonies, and functions. In ancient India, Marriage is a very big function and it had its own importance and there were various ways to perform marriage properly.
Vastu Shastra for Banquet Hall is an umbrella term for certain destinies of natural objects and geographical features. It comprises a structure or space that is built by human beings that are required to avoid negative energies. Proper construction of a house or a big building is believed to contribute positively to the growth of any business.
Vastu for Banquet Hall - This Amazing Vastu Help for Banquet Hall
Here are a few things you can keep an eye on if you are planning to go with construction for a Vastu based Banquet hall:
• For smooth working of marriage, hall constructs this prospective place with Vastu principles for a better and progressive future.
• Marriage halls should have sections constructed in the proper direction to ensure more happy customers.
• It's essential to have certain locations in your hall built in accordance with Vastu principles for better business.
• For a better and progressive future, we recommend you construct your marriage hall in the North-West section of your property.
• When you are constructing your new marriage hall, ensure that the building is constructed on the Prarabdha Rashi portion keeping in mind the Vastu for constructions on the first, second, or third level for better rising property values of your marriage hall.
Apart from these basic tips, examine your building for any issues, mistakes, or repairs. Take the time to fix them before you open. After construction is over, do not make any drastic changes to your building. Do not make any ornamental additions like turrets, extensions, etc.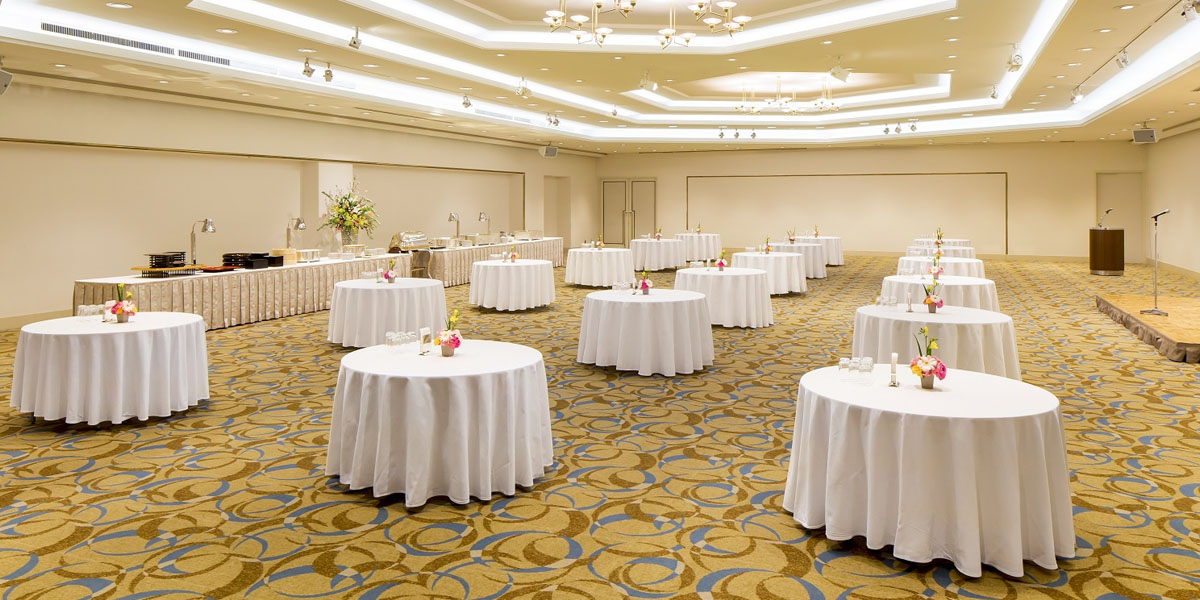 Add that Needed Blessings of Almighty with the right Vastu for Banquets
Imagine you have everything in place. The guest list is all settled, your outfits are planned and ready to be adorned, the wedding menus have been finalized from all the delicacies around the world, even a lavish banquet hall has been booked, but wait, did you check the Vastu for Banquet before circling down your choice? If not, they are certainly missing a major part. In spite of several factors, there are chances that a marriage hall could fail.
If those things are not done as per Vastu principles, especially for marriage hall purposes, it could hamper the growth of the business as well as the marriages taking place on the premises. Besides all things, a wedding is a traditional thing in our culture. Almost everyone wants to make their marriage ceremony memorable for their life & & brides want to make the day special for their life. So, we think it becomes important to know about Vastu shastra especially for the marriage hall because marriage hall clients are varied people belonging to different castes/religions/cultures/communities.
In this article, you will find the best Vastu for a banquet hall from the best Vastu Consultancy in town, Vaastu Devayah Namah. We are professionally qualified and highly talented Vastu Experts for Banquets for planning and executing the perfect space for your special day. We are specialized Vastu experts in India for Vastu for Homes, Business Offices, Factories, Residential Lands, Industrial Analysis & Guidance and Cater various stages of services in this field.
Find the perfect place to host your next big event with Vastu principles. Use construction principles to create a space that welcomes success and happiness. Our online tool provides floor plans and recommendations for the proper placement of furniture and other aspects of design to help bring about an atmosphere of joy and prosperity.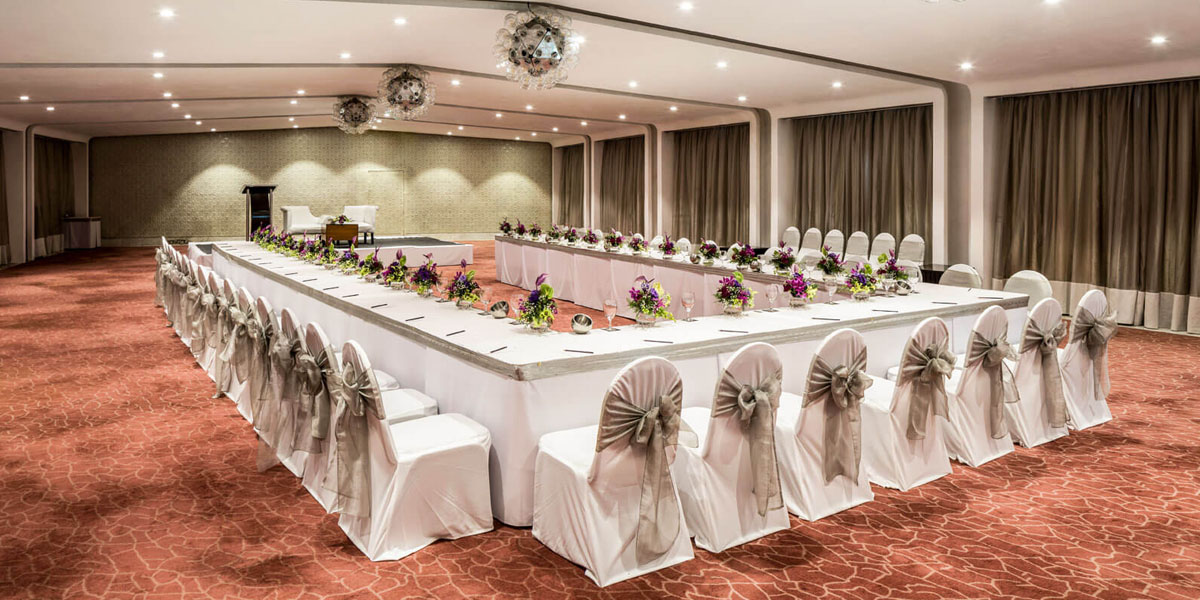 Wondering why your Banquet Hall is not doing well? Vastu can be the reason!
We find huge numbers of marriage halls in our country and sometimes we notice that few halls are not performing well whereas some others do great business without any hype. The difference is their Vastu. A prospective marriage hall should be constructed with proper Vastu principles for a prosperous business future. This article aims to highlight Vastu Tips for Marriage Halls.
Curate a perfect place to host the next big events of your clients with the most accurate and convenient Vastu principles. Use construction principles to create a space that welcomes success and happiness for you and your clients. At Vaastu Devayah Namah, our Vastu Experts for Banquets also offer online Vastu consultations on demand. Our online tool provides floor plans and recommendations for the proper placement of furniture and other aspects of design to help bring about an atmosphere of joy and prosperity.
The first step to having a successful business is to open a business in the right place. If the marriage hall is not arranged as per the Vastu principles, it will have to face several problems including financial loss and embarrassment after the completion of the function. For a small-scale banquet business, it is very important to consider these factors as it can turn out to be a headache later if things go wrong initially. So if you are someone who has been planning for their dream business of a lavish banquet hall then Vaastu Devayah Namah is your partner with the expert guidance of Vastu for Banquet Halls. If you are interested to know more about our services then don't forget to visit our website to get better insight into our services.