Welcome Growth, Success And Harmony In Office With Vaastu Devayah Namah
Vastu is the science of aligning the energies of your surroundings in harmony with nature. It is important to keep the energies of our workplace and office pure & positive with the help of Vastu Shastra to ensure growth and prosperity. This energy is the fuel for your mind & body and Vastu helps to restore the proper energy flow in order to have enough strength for pursuing your objectives.
At Vastu Devayah Namah, Our Vastu Experts for Office ensure to empower you to make the perfect environment in your office as per your requirements and concerns. Our Vastu solutions are based on a true Vedic concept, which makes life easier, contended, and brings more happiness. We, at Vaastu Devayah Namah, are a team of very qualified and experienced people. We put our heart and soul to bring happiness and prosperity to you and your family.
We believe in making our clients feel relaxed, happy, and content.
We offer a unique service. At Vastu Devayah Namah, we believe that great design is all about simplicity – a simplicity that is not confused or complicated by the latest trends. We provide a home decor service that is personal, honest, and honest – a one-stop shop for all you need to make a house a home. We make it possible to change the energy flow in your home and work office to bring you happiness, contentment, and prosperity. We are here to help you design your perfect home by restoring balance with Vast Expertise with Feng Shui, Numerology, Astronomy, and Astrology. We respect your ideas and listen to you. By working with us, we're building a home that reflects your taste and interests. It's the one place on earth where you can feel completely at peace and undisturbed. Vaastu Shastra is not just about houses. It is about living in harmony with nature. It is about how to bring harmony into your life.
Vaastu Shastra is the ancient science of architecture. It is a science that has survived for thousands of years. Vastu Shastra is based on the principles of nature. Vastu Shastra is the science of positive energy.
Vastu Shastra is the science that tells you about the placement of your building, rooms, furniture, doors, windows, electrical gadgets, etc. in your home or office. It tells you about doors and windows in a way that the flow of positive energy gets enhanced.
The success of a business enterprise depends on one's health. The success of a business enterprise depends on one's wealth. And, the success of one's life depends on one's health.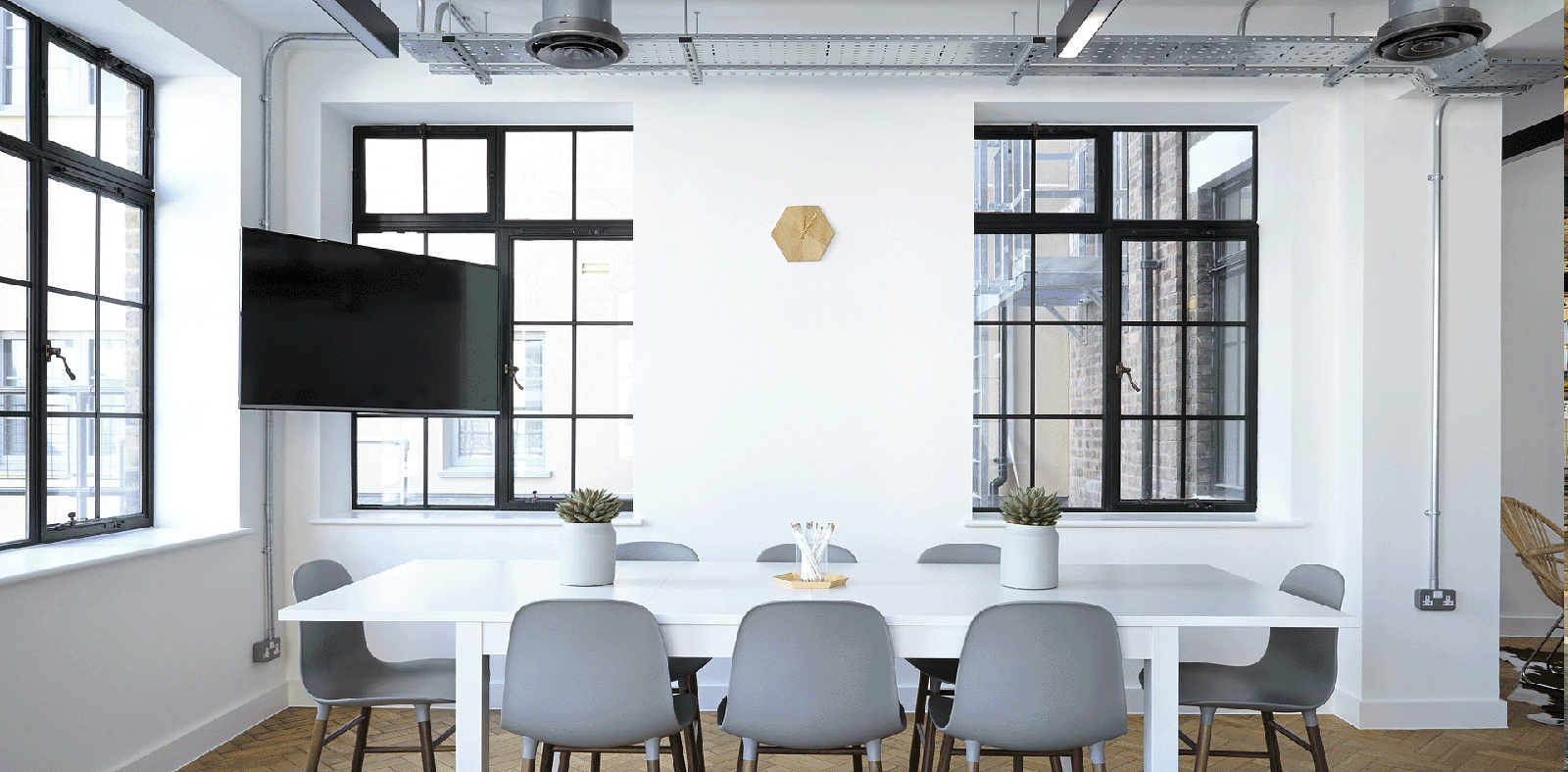 Why Is Vastu Important? The Benefits Of A Vastu Compliant Office
Introducing you to Not Just a Place To Work But a Place Where You Create Value
When designing a new building, the architects don't just ask, "What kind of building do people want?" Instead, they also ask, "What kind of people are going to be in that space?"
People then design buildings to suit those needs. Now, architecture is just one field where this principle applies. Any field where you put people together needs it. When people sit down to dinner together, they need to be seated in ways that allow them to talk easily. Some restaurants put people in groups of six, and people all end up whispering. If they had put people together according to their needs, some of them would have been uncomfortable and unhappy.
If engineers design a bridge, they need to think about who will use it. If engineers design a seat, they need to think about who will use it. If doctors design a treatment process, they need to think about who will go through it. If teachers design a class, they need to think about who will use it. If architects design a building, they need to think about who will use it.
In any field, people design according to their needs. And needs are not the same everywhere. People need food, air, shelter, and companionship. People need order and predictability. People need freedom and privacy. People need stimulation, quiet, balance, and harmony in their lives.
There is a fundamental similarity between the implementation of a Vastu process and the behavior of an individual who's going to experience its benefits. Therefore, at Vaastu Devayah Namah, Our Vastu Consultants for Office make sure to keep a strict eye on people, their behaviors, and their needs for an office space while designing our Vastu Shastra Processes.
There is an endless list of advantages of following the guidelines of Vastu for offices.
It helps in getting optimum output of efforts
helps you attract quality business
keeps up the staff's high performance
recharges your batteries
maintains the required motivation and determination
and gets you timely support as and when required so that your business can stand apart in the competitive world
Offices aligned as per Vastu Shastra principles under the guidance of an experienced Vastu expert always attract growth, abundance and good fortune.
If you have been looking for Vastu Consultants for Office which you can entirely rely on then Vaastu Devayah Namah is your go-to help. If you want a sure-short success for your business endeavors, setting up the workspace harmony should be your first step. Visit our website to get in touch with us and kickstart a better future.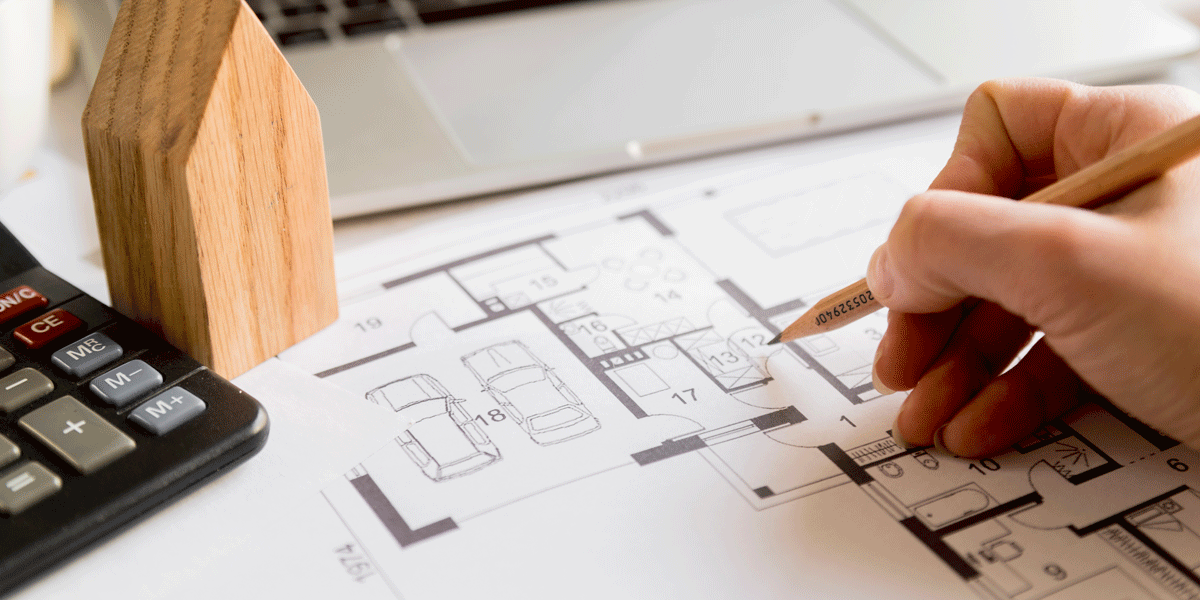 Key Factors That Affect The Vastu For Offices
The main purpose of an office premises is to attract good business and run the business in the most productive manner. Vastu Shastra aims at helping the office space achieve its purpose while maintaining the practicality, decorum and aesthetics of the office. The primary factors that help do this include-
Workstations or Cabins

The first & foremost rule of Vaastu Shastra is that the employees and owners must occupy seats in the correct direction as per their work profile. The conference rooms, accounts office, marketing team etc. must sit in directions which are conducive to their work.

Entrance of the Office

The main gate or entrance of the office must be planned in accordance with Vaastu Shastra. It will help attract good fortune for the business.

Utilities, Pantry & Toilet Areas

All the activities in the office must be planned as per Vaastu Shastra. For instance, Toilets must occupy the low energy directions, Pantry must be planned in the South-East. This ensures that the Vaastu compliance for the space is maintained and we get the optimum result of our efforts.

Colour Schemes

People often ignore the impact of colours. However, even scientific studies have proved the importance of colours in our surroundings. The colour schemes being followed in the office for upholstery, flooring, branding, pin boards, and furniture must be planned as per the respective directions. This ensures that the elemental balance for Vaastu is maintained which is an integral part for the smooth functioning of the office
Best Vastu For Office Services – Here's What We Offer
Want one of the best Vastu consultations you can get? Vaastu Devayah Namah is here offering consultations to help our clients run their businesses in the most productive manner.
Vaastu compliant offices carry the following advantages:
Improved Productivity
Growth in Business
New Opportunities & Clients
Enhanced Cash Flow
Better Employee Retention
Support from Customers & Dealers
The client is made aware in detail about the Vaastu guidelines for their office during the Vaastu Consultation. This way not only are they aware of what to do to fix their problems but are also able to maintain the positivity in future.
Don't hesitate to book a consultation. A little extra effort put to get the correct Vaastu balancing for your office ensures you and your company gets the best of MONEY, FORTUNE & BUSINESS.