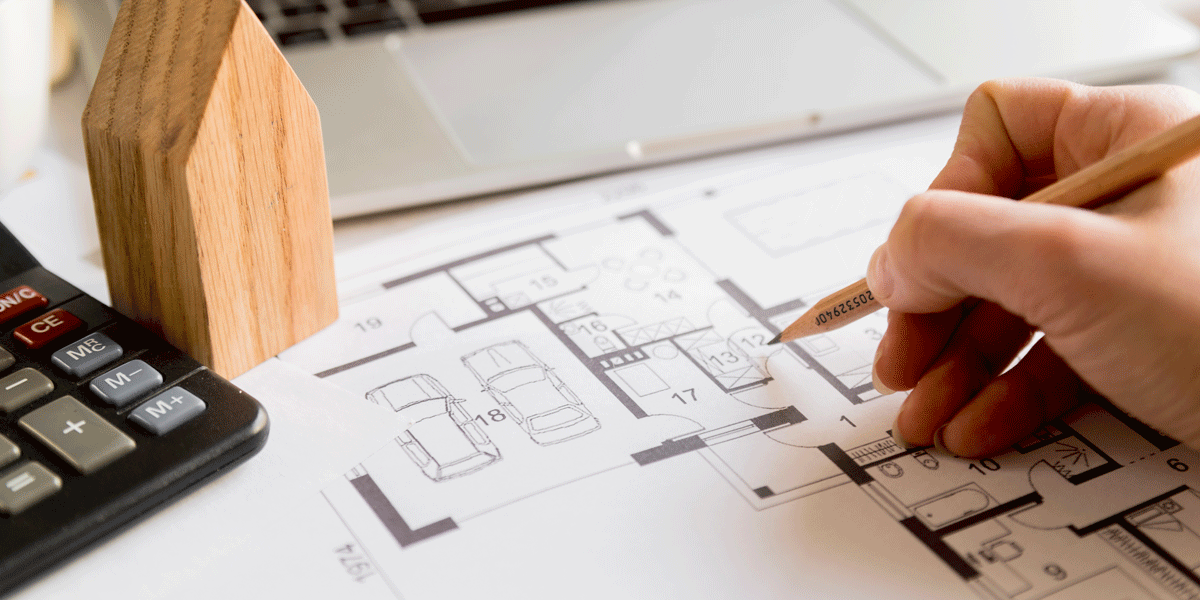 BEST VASTU SOLUTIONS FOR A HAPPY HOME
In today's day and age, almost all of us have busy competitive schedules that usualy doesn't leave us with any cushion to sit back, unwind, and relax at the end of the day. Once you come back to your home,the energies of your home starts working on you. Vastu balanced home works as a heaven of relaxation and comfort where you can rejuvenate by just being. In the current lifestyle chaos, a Vastu compliant interior design transform your home into a heavenly abode. Your home is your own space. It's all about your prefernces , goals and Tagets and what passion you want to follow in your life that makes you happy.
Vastu compliant homes not only makes you feel happy and content but it is also something that aligns your manifestations with Health, Wealth and Prosperity impress your visitors. Vastu Compliant Interior design has the power to rectify the Vastu flaws of the structure. Vastu compliant Interiors not just satisfies your distinctive aesthetic needs, but also enhances the energies of your home to align you with your purpose. Being you is important, and comining back to your home should be a celebration everyday. Whether it is your kitchen design, your bed placement, study, locker, staircase,location of WC in your bathroom. everything should vibrate with the conducive energy for your all round betterment. Your flavor can still be added in the form of creative elemental balancing to make your home reflect your personal touch.