Vastu For New Home
Usually, we keep hearing about Vastu Shastra and its importance when a new home is being planned, mostly from our elders. Moving into a new home built by our own efforts is like a dream come true for everyone. For most people, this is usually possible only once in their lifetime as it involves lots of resources in terms of time, money and skills.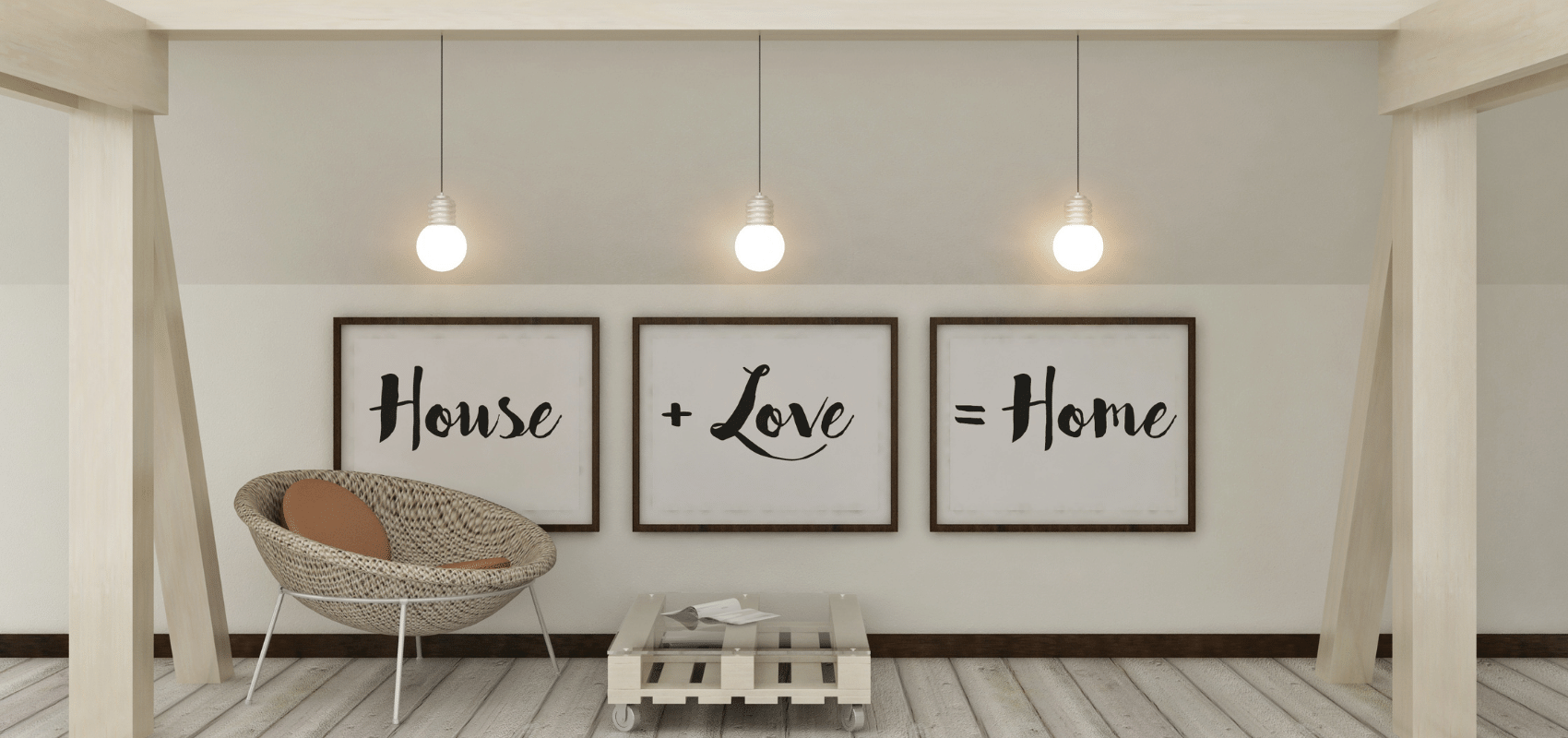 One always wants to be sure that their new home brings them a healthy life full of abundance. Sometimes, for few the actual experience is completely opposite unfortunately. Often it happens in many of the cases, people do mention that shifting to a new home, has been life transforming but negatively. Thus, it is of utmost importance that each element be taken care while building a new house – from selection or property, to the design of floor plan layouts (including plumbing & electricals), allocation of bedrooms, choice of colours & patterns and most importantly the interior designing. For example – Kitchen, the fire element of the house, needs to be planned in the South-East direction, but even important is to ensure that we choose the correct colours. Choosing blue or black shades for a South-East kitchen is disastrous, as these belong to the water direction.
A humble advice is to not take the course of treatment based on Google or YouTube research. Instead, Visit an expert doctor. Vastu Experts have spent a significant time researching and practicing their skill. Have faith and allow them to do their job.