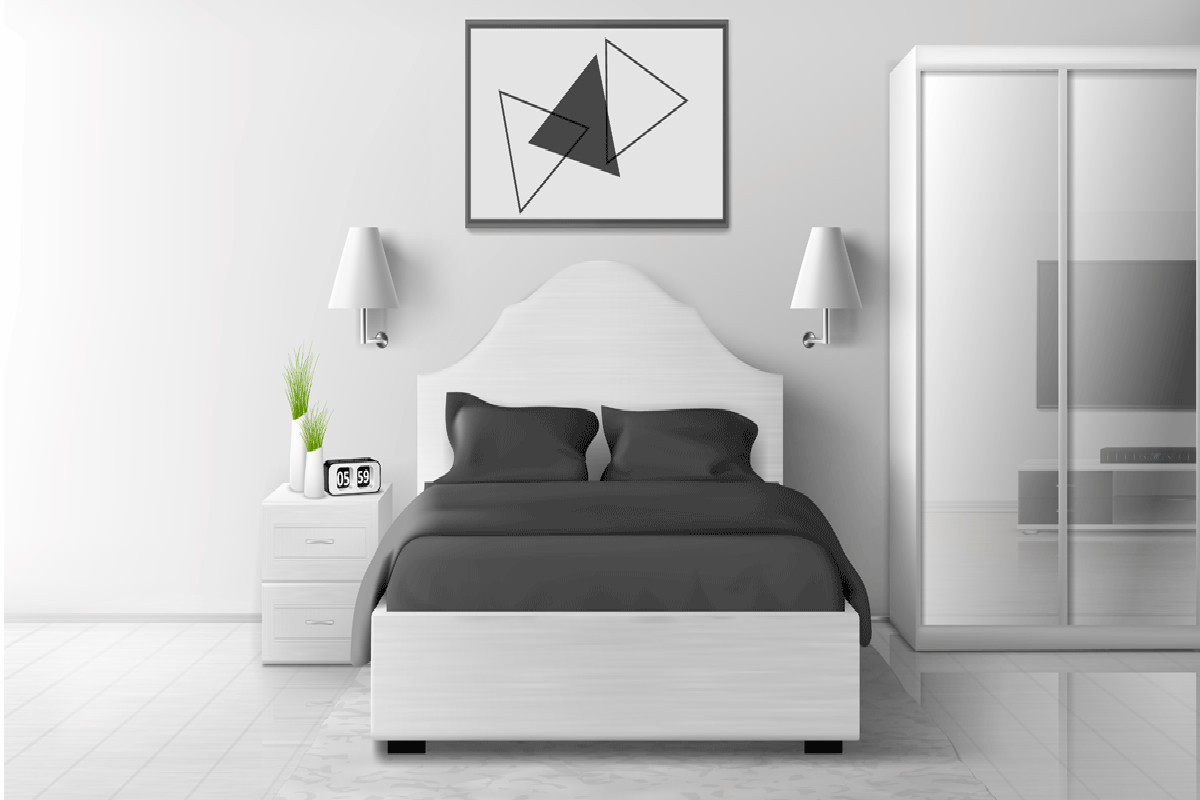 Vastu Solutions for Bedrooms
EFFECTIVES VASTU TIPS FOR BEDROOMS
The location of bedroom plays a very important part in our life. It is very important that we spend 6-8 hours of sleep in a positive direction and a relaxing ambiance. Many a times people complain that even after getting up in the morning, their mind is not relaxed and they were not able to sleep properly throughout the night. There are constant and irrelevant thoughts that occupy their mind that leads to stress and disturbance in their life.
In such cases while checking Vastu for bedroom what should be checked primarily is the direction in which the person is sleeping and weather the attributes of that direction is the cause of the problems. Vibrations of the bedroom, whether positive or negative, definitely impact the inhabitants. If the placement of bedroom is in ideal direction, residents attract the positive attributes of that direction.
Some directions should be avoided for placement of a bedroom such as direction between East and South East. It is not an ideal direction for sleeping and if a person sleeps here, he/she may complain of negative thoughts, restlessness, stress and insomnia.
It is a common belief among traditional consultants while advising Vastu For bedroom that South West direction is ideal for Bedroom but in many cases, people complain of health issues, weakness and mood swings. In such cases they need to check whether their bed is placed somewhere between South and South West direction as sleeping there can lead to many health issues & financial losses.
There are other directions suitable for bedrooms as per age and job profile. For example-
Bedroom in North direction is good for people who are building up their career. Those who are already in Job also progress well in a North Bedroom bedroom. Bedroom in West direction is ideal for a people who are in business.
Many health issues can be easily resolved just by choosing the right direction for the bedroom while managing Vastu for bedroom.
Choosing the color schemes in the bedroom also plays a vital role. If chosen as per the direction, it promotes positivity . For Example If a bedroom in West Direction has Red or Green shades, it may lead to financial disturbances.