East Facing House Vastu Plan — Where The Bedroom, Hall & Kitchen Should Be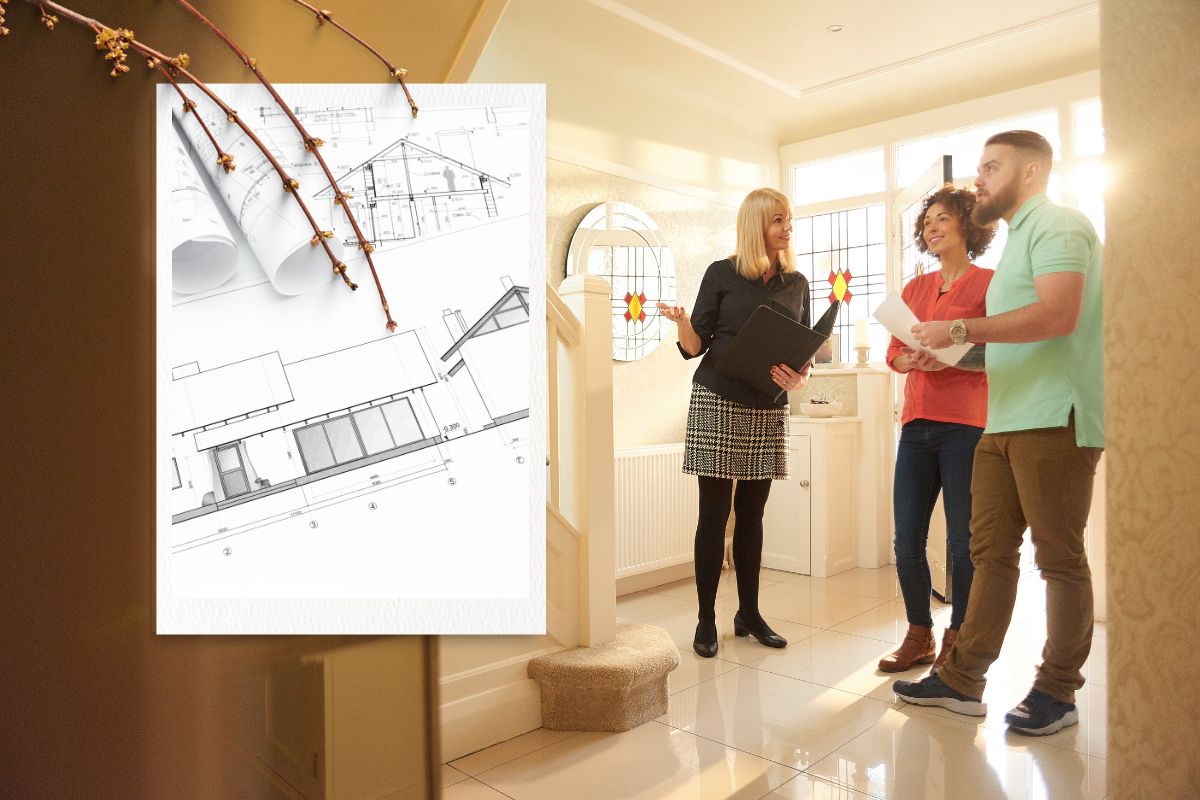 An East-facing house Vastu plan is one of the easiest and most practical ones to create.
East-facing entrances, especially when the main door is strictly at 90 degrees east, are highly auspicious. They make way for so much positivity that ensures balancing Vastu for the whole house is simple and effective.
Many Vastu experts will tell you it's their favorite direction of the entrance to work with. That's especially if the house plan is being created from scratch i.e., from when the plot is being selected.
Here's How The East Facing House Plan Should Be (The Basics)
It's impossible to share the perfect Vastu house plans for East facing houses, even if it is known as the best direction for entrance you can get.
But there are a few things you must keep in mind when making such a plan:
For East Facing House Vastu Plan With Pooja Room
The prayer room of any house should be in the northeast direction of the house, as this direction is highly charged with progressive energy.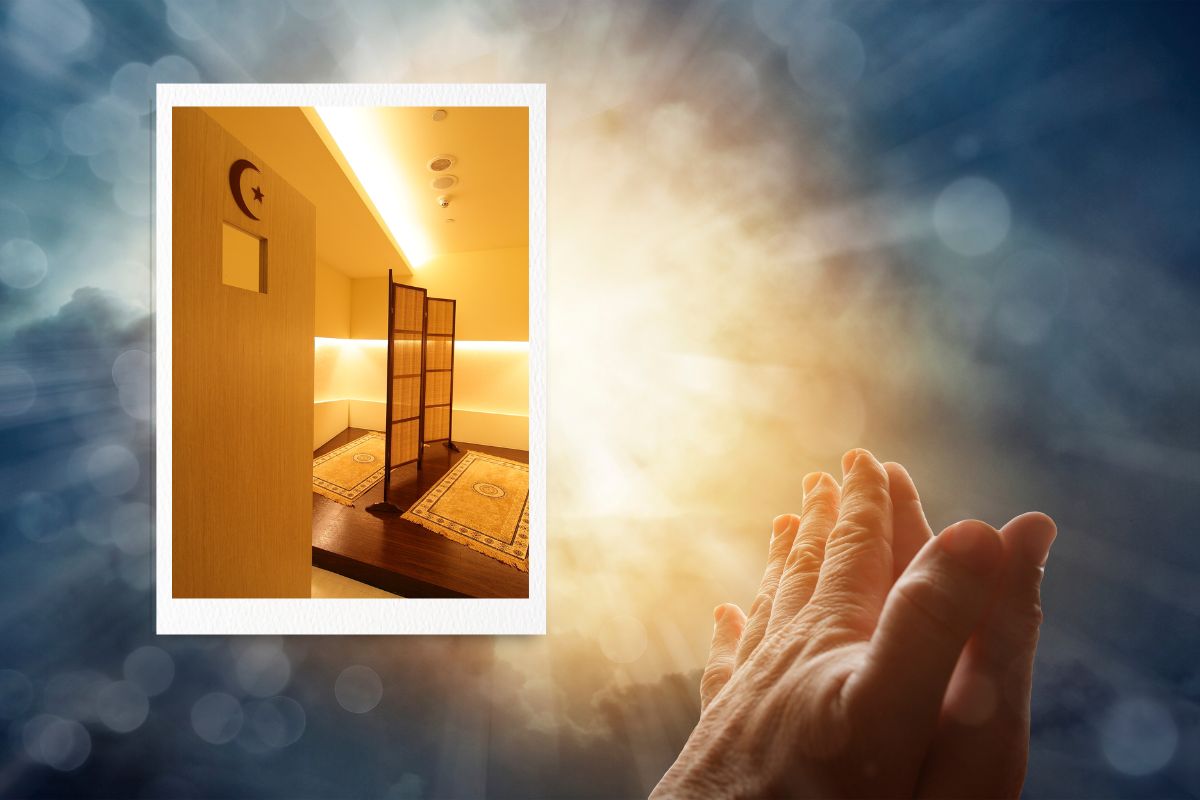 Adding the prayer room helps you take full advantage of this energy.
The good thing about a house opening in the East is that it becomes easy to use the northeast as a prayer room. In the rare case that it's not possible, using the area from the North to East direction is excellent for the drawing room or bedroom as well.
The Kitchen
As for all houses, the kitchen should be in the "fire" zone, the southeast.
Fire, also known as the Agni tattva, is the element that rules the southeast. Your life gets influenced in many ways by the state of this direction in your home.
In essence, it is what motivates you to pursue your objectives each day. Your life has more grit because of it.
According to experts, it's easier to place a kitchen in the southeast if the house is opening in the east. It's because most people like their kitchen placed near the front door to act as a guard while being ready to welcome and host guests as they arrive.
The Bedroom
3 BHK East facing house plan as per Vastu can have its three bedrooms in the north, south, and west directions.
South-west is the ideal direction (especially for the homeowner's bedroom) which is not difficult to make in such a house.
The Primary Benefits of An East Facing House Vastu Plan
An opening in the form of an entrance door in the East means you have access to the morning sun rays and good air circulation.
What's magical about morning sun rays, you ask?
Morning rays have the power to detoxify your house. In every way - health-wise (through its vitamin D) or energy-wise, the morning sun can fill you with positivity and enthusiasm.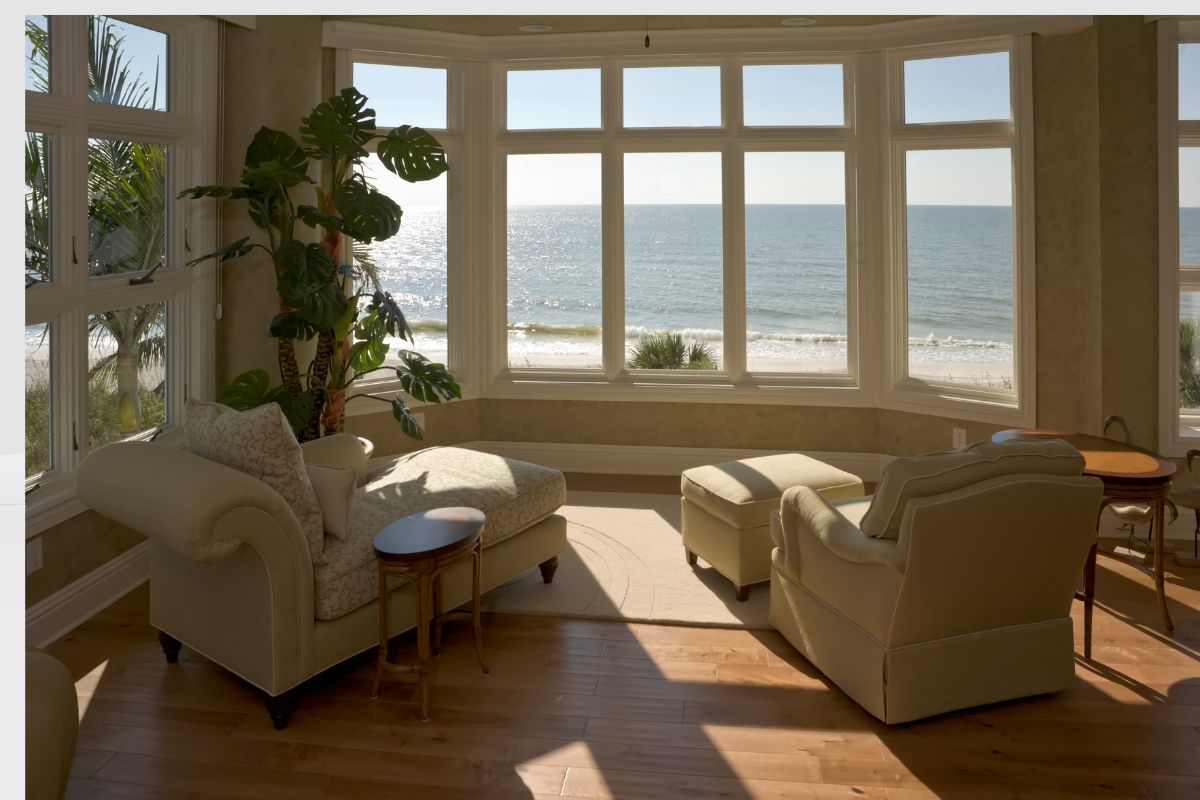 The sun's early-morning rays serve as a natural disinfectant and healing force. The energy that your home absorbs from the sun remains throughout the day, preventing the growth of harmful microbes.
the midday sun has some good vibes. However, its rays are powerful and occasionally unpleasant.
You often feel restless as a result of this. So, you must lower the absorption of the sun's energy in the house after noon. Drapes, blinds, and curtains will be your great friend here.
Open all your windows and doors every morning in an East facing house to get the morning sun.
It's crucial because people living in a home without sunshine tend to have weak bodies and harmful conditions. It is not easy for their body to make vitamin D without supplements. These people could have issues like rickets and osteoporosis as the bones start deteriorating and becoming fragile.
The second primary benefit of an East facing house Vastu is wonderful air circulation.
You see the air that's gotten the sun's energy is pure and empowering.
Its proper flow in your home is important because your family can breathe more easily with open airflow. It also helps to control temperature, prevents the accumulation of dust and mildew, and keeps your home clean.
On the contrary, polluted air combined with inadequate ventilation results in dry mouth and eyes, problems with concentration, weariness, headaches, shortness of breath, poor sleep, drowsiness, and dizziness.
In addition, symptoms could emerge, including persistent colds or respiratory infections, the emergence of asthma, or other lung conditions.
Why You Need A Vastu Specialist To Create Your East Facing House Vastu Plan
Whether you wish to make a 1 BHK house plan with Vastu East facing entrance or a duplex, you are lucky to get an East facing plot.
While it's possible to make other houses Vastu compliant, it's mostly faster and simpler when you have your main door in the east.
Yet, there are some homes with even a south entrance but more positive energy than an East facing house.
Do you know why?
Because they hire a vastu expert to ensure the energies in their house are Vastu balanced in all aspects, including structure and interior design.
A Vastu expert has the skills to calculate precisely which areas of your space have high or low energy.
Unlike architects or interior designers, Vastu specialists not only have good enough knowledge of their field (i.e., vastu) but others like architecture as well.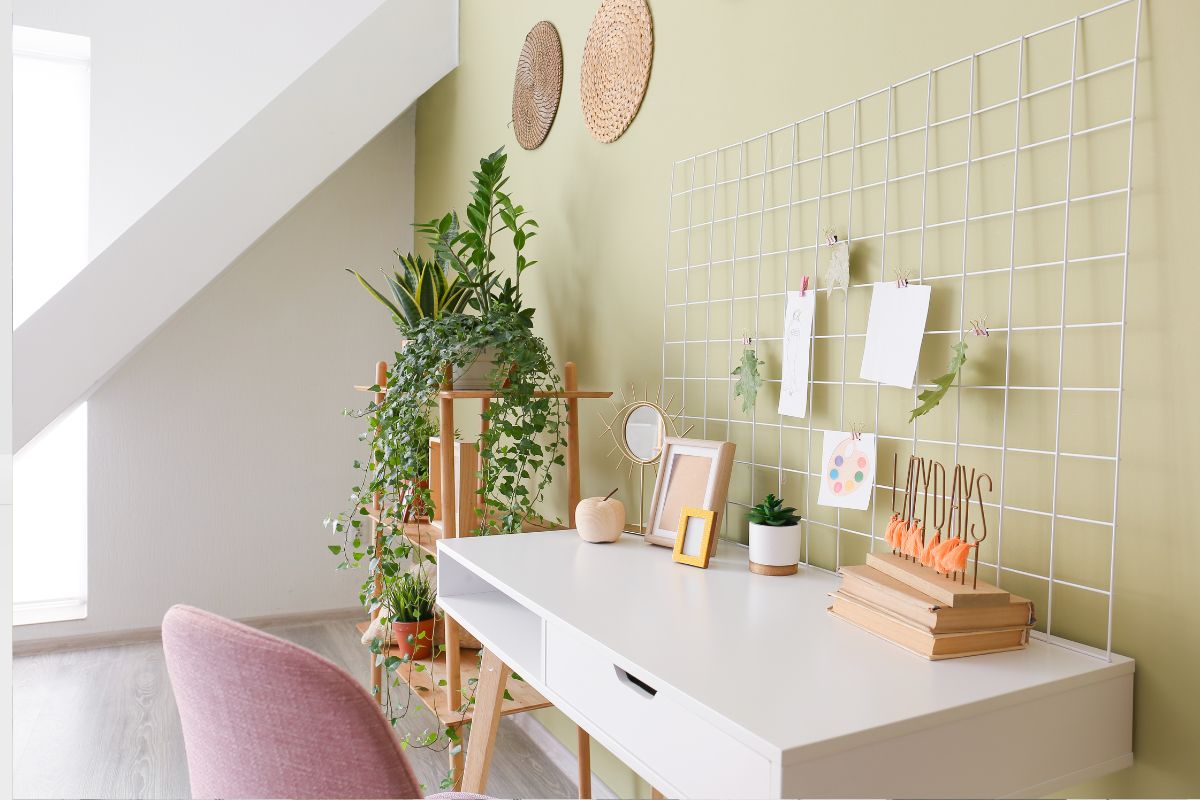 While an interior designer will focus on how something looks, Vastu experts know the priority must be energy balancing.
Thankfully, our ancestors who designed the Vastu shastra made it in a way that following its concepts makes it easier for your space to look beautiful.
It's not to say that Vastu specialists can replace architects, but they are essential members of the home building team. That's because the wrong placement of some essentials (for example, a toilet in the northeast) may require structural damage in the future.
An East Facing House Isn't Enough (Case Study)
It's easy to feel secure about the state of Vastu in your house if you know you have an East facing house. You feel invincible. After all, East entrances are the best ones.
But the placement of particular objects and colors and practicing the right activities in the right directions is also necessary.
Let us share a case study with you.
One family with adult kids was finding it difficult to get their kids married.
Unlike many others, this family understood the importance of proper Vastu balancing from the beginning. So they hired a Vastu expert during the making of the house.
Unfortunately, there was a slight mistake in the calculation and analysis done by this Vastu expert. Often shifts in the degree of placement of some things can make a huge difference.
In this family's case, it was the gas stove. While the kitchen of this house was in the southeast, the stove ended up in its southwest corner.
This affected the mental health of the family. They were often irritable, especially with their neighbors and guests.
The wrong direction of the gas stove affected their health and their social life. So getting a suitable groom or bride for their kids was getting tougher with every passing day.
With poor social life, they didn't have enough connections to help with the process. If they used matrimonial ads, the prospects would enquire about them to the neighbors. And the poor opinions of neighbors would often drive them away.
When the family connected with us, we employed the best of our Vastu experts at their service. Thus ensuring our experience can help avoid any mistakes (like calculations).
Fortunately, in their case relocating the gas stove to the perfect angle in the south East was possible.
In case relocation was not an option, our experts would have treated the energy in their home some other way without any structural damage. However, the results from that would have taken a little more time.
The relocation of the gas stove almost gave the family overnight results, something that's rare.
Their relationships started getting better. All family members started focusing on understanding the other person instead of trying to win the argument.
They started getting along with the neighbors, which helped them change their impression. From being famous as a cranky family, their image changed for good, and they patched up with their neighbors.
The neighborhood appreciated and accepted their conscious effort to change. And even started inviting the family for get-togethers.
Eventually, all the kids got married, and now they live on the same East facing plot. The client hired us to add another floor to their house for the kids, and this time, no precision mistakes were made.
Being amazing clients, the family keeps updating us on how good their life is turning out. They are extremely glad to have their life completely transformed.
Wrapping Up
Want to transform your life too? Get in touch with us today. Let us see if the life of your dreams is just one relocation away.