Need of Vastu For Interior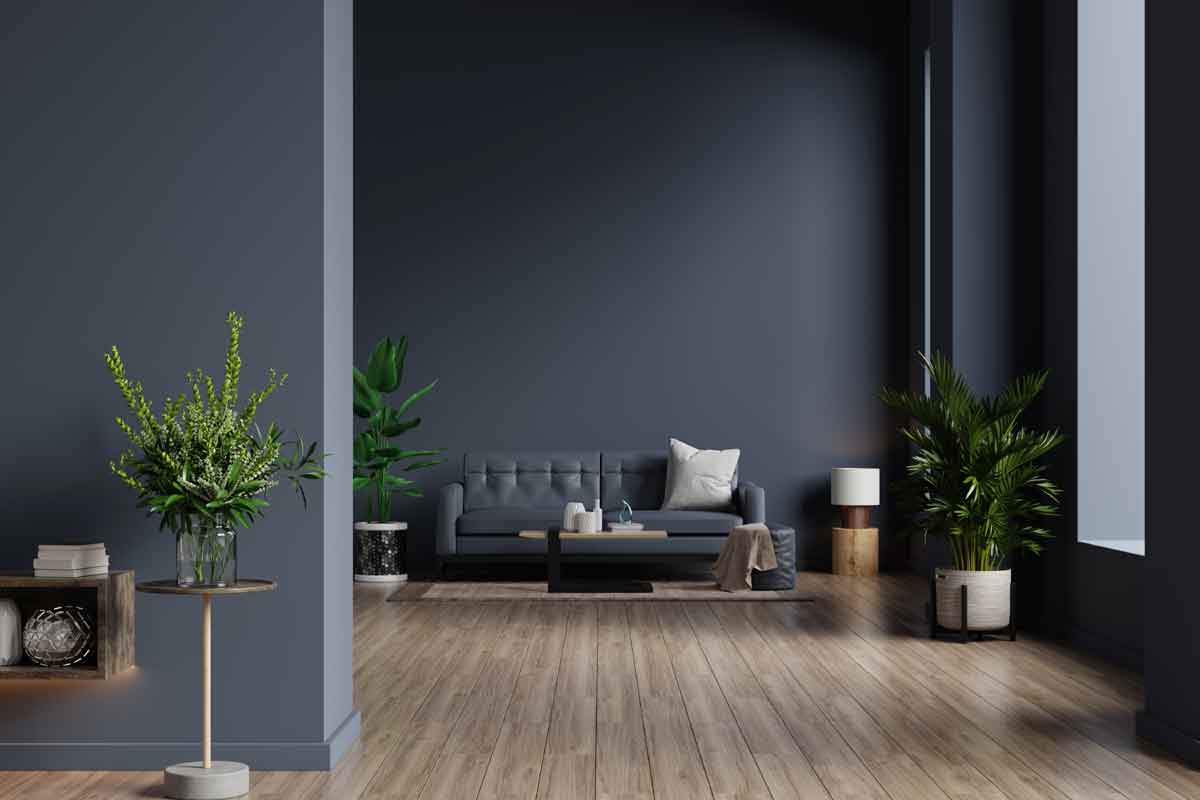 Vastu for interior is that secret token of a healthy and happy living that is possessed by a few. Do you ever fantasize having a Bollywood style "Hum Saath Saath Hain" ideal type of family? Do you wish to bring a harmonial relationship among your family members? Do you yearn to achieve utter peace and serenity in the closed walls of your home? If your answer to any of those questions is a yes then congratulations because you have hit just the right spot.
Modern societies taboo the art of vastu shastra but little do they know it is as effective and genuine as any other science, Vedas are the proof of it. We need the art of vastu in our daily lives but we hesitate approaching the required help because there are just too many con businessmen out there who befool the people in need. But we guarantee you expert service and guidance that will give you effective results within no time.
WhatVastu is For Interior?
We spend tons of money to hire professional interior designers that give a fashionable touch to the interior of our homes. What if I tell you that you can give a chic fashion statement to your house while attaining the side advantage of familial growth and positivity, but just at half the price? Sounds unreal, doesn't it? Surprisingly, it is very true. We at Vastu Devayah Namah, provide professional skills and products at reasonable prices.
You can have a million of combinations that will cater to a specific location in your house. Customization of vastu for interior decoration is also available where you can choose your own style and add your personal touch. Vastu for bedroom, will bring about a healthy marriage relationship and ensure a productive growth of the family. Vastu for living room will influence the mind, body and emotions of the complete family and ensure their wellbeing. Similarly, we cater to vastu for kitchen interior, vastu for car interior etc.
Easy Ways to Implement Vastu For Interior
As promised earlier, we are here to provide some easy DIY vastu for interior tips that will help bring peace and positivity to your humble abode. Following are the suggestions of vastu experts and they are proven and tested methods to have brought prosperity to several families who practiced these.
You can take a full body statue of Lord Buddha, who is depicted to be meditating and place it facing in the North East direction of your house. This is supposed to bring utter peace and calm to your house. It also enhances one's focus and attention span for meditational practices.
If you wish for a lucrative business or smooth dealings with your clients then take a money plant. It should be noted that this money plant should be grown in a blue coloured bottle made of glass. This bottle should be placed in the northern direction of your house and it should be cared for and nurtured with love and attention.
If you are facing problems after being a spendthrift or are unable to save money because of unavoidable reasons then worry not. Just take a gold-plated box of money, fill it completely with money and place it in the western direction of your house. This will help improve your tendency to spend more and instead you will start saving a little.
Somehow if your business is running low because of poor social network then simply place a box of your business cards in the eastern direction of your house.
If you are suffering with visa or excellent opportunities to travel abroad then this simple trick of vastu for interior will resolve your issues. Just place a golden globe in the south west direction and this shall shower you with abundant opportunities to travel worldwide.
These vastu for interior tips are sure to solve all your problems as well as improvise the look of your house. In order to know more, contact us directly or visit us at Vastu Devayah Namah.
Conclusion
We sincerely hope that this session was full of new teachings and it helped you to emboss upon the new and unique art of Vastu Shastra. We hope that this piece proved to be highly insightful to you and helped you to gain some knowledge up to some extent. We really hope that you carry forward this knowledge about vastu for interior and prosper in your respective fields. See you in another such session full of amazing facts and amusing knowledge. Adieu!