Vastu for Coworking Space
Best Tips Vastu for Coworking Space: Globalization has triggered a flaming raise to the concept of urbanization which has brought in an increasing number of Multinational Companies flourishing in India. Due to this unannounced arrival of these companies and the everyday hiking expenses of working space, people are getting introduced to new concepts of working space and one of them is Co-working space. With more and more people looking for flexible ways to work, coworking spaces have begun to spread around the world. This concept has been involved and established as a demanded and known term in every employee's daily life. If everyone is at peace, great work can be done.
This is the foundation of Coworking space, and peace exists when space exists. Coworking space is generally designed by individual architects, ranging from freelancers to large-scale industry experts. The odd thing about this industry is that no one gets trained on how to understand the basics of Vastu Shastra or Vastu for Coworking Space.
Tips & Advice Vastu for Coworking Space
The co-working space is full of people of different thoughts, profiles, and backgrounds which makes it a center of diversity, due to which it becomes even more important to balance out the energies in the working space, this is where Vastu for Coworking Space steps in. Thinking of where to get the ideal assistance from? At Vaastu Devayah Namah, you will receive all the solutions that you will need to sort your co-working space and make the most out of the productivity of your employees.
With Vastu for Coworking Space, the energy will be balanced out simply because the space will be created with the calculation of Vastu-astrology principles. They would implement all methods needed to benefit the working space, you only have to choose the place, where you want your workplace to be placed.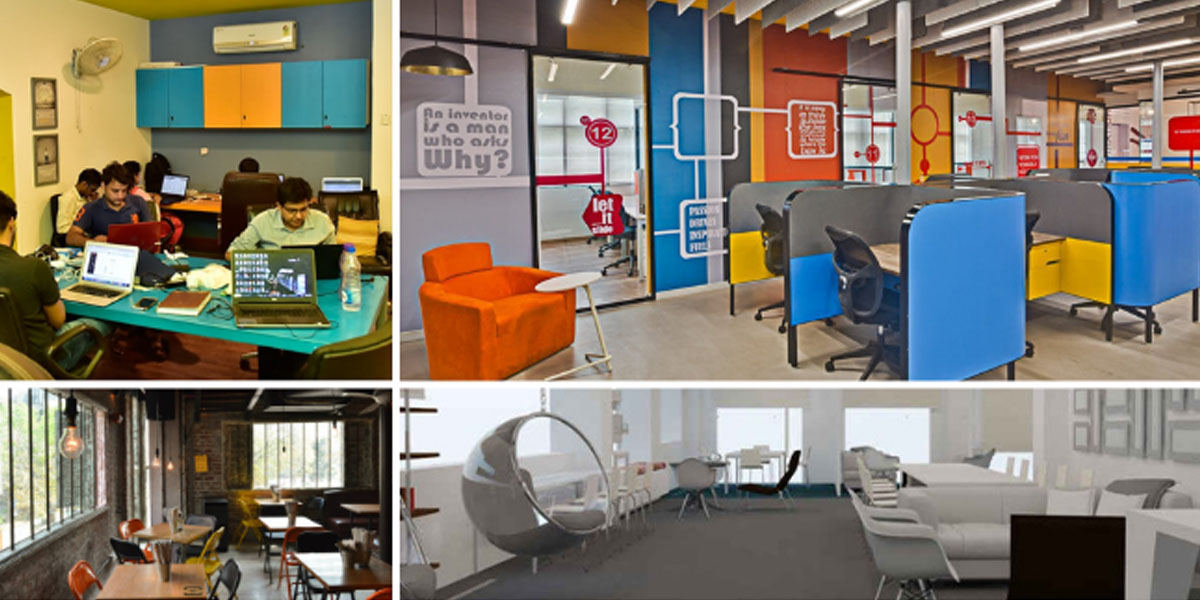 Why you Should Think of Vastu for Coworking Space?
Vastu for any Coworking Space is an essential concept for coworking space, this is due to the belief that now the age of technology people work in places where they are comfortable and with people who are understanding towards them. Co-working space gives you all above with little or no distraction. Therefore it has become a trend to follow Vastu for coworking space rules to work productively. Coworking spaces pride themselves on being home-like yet productive. In Vastu Solutions for Coworking Space, we consider all the ideas around comfort and productivity.
In order to provide a healthy, positive working environment for the members, many coworking spaces have been designed around Vastu Shastra rules as per Vastu principles by our Vastu Experts for Coworking Space at Vaastu Devayah Namah. We believe that coworking spaces need to follow the principles of Vastu Shastra, which are thousands of years old.
Vastu Shastra for the Modern Workplace
We made it easy for space owners to implement Vastu Shastra for coworking space correctly. It is highly essential for the wellbeing of the tenants in a working space that it follows the rules, codes, and standards put forth by Vastu. It is this theory that is followed by famous interior designers which have made them into even greater success in today's modern era.
A co-working space can be defined as a growing community based on the shared working environment that offers the required facilities, which are aimed at creating a platform for knowledge sharing and innovative work processes. Ideally, this collaborative space has to be flawless, which is the reason coworking space owners are now paying attention to their office spaces and trying hard to make them look and feel right and at the same time intelligently planned and developed.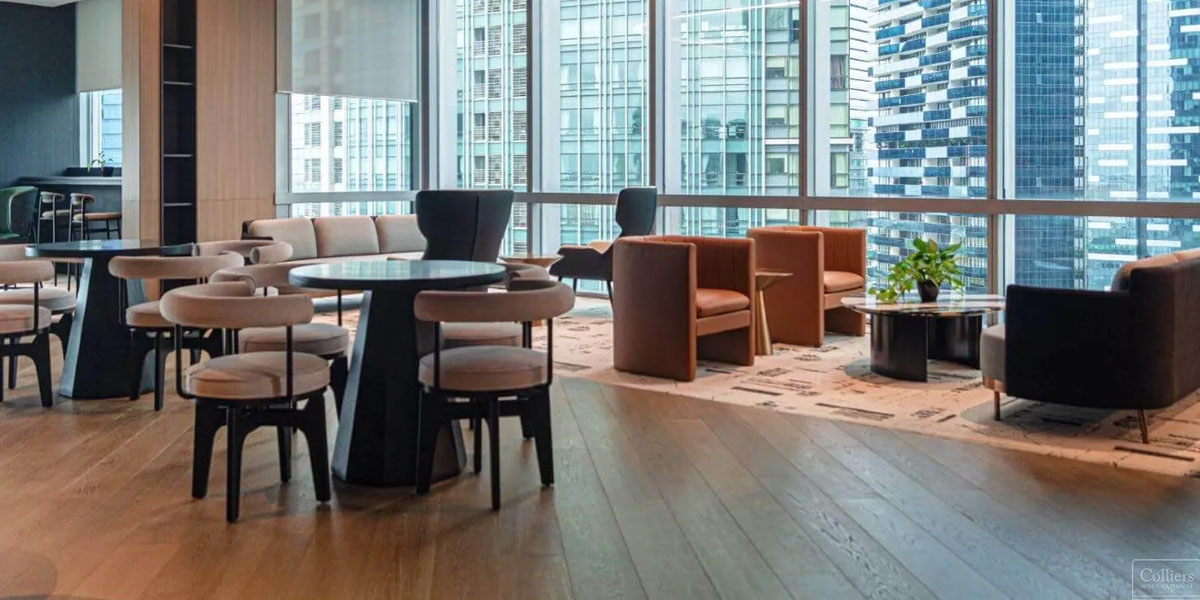 A Boon to the Fast-Paced Commercial Sector
Vastu for Coworking Space is a flawless and expert tool that balances the energies in the workspace. The stress, lack of focus, and driving energy to fruits have been affecting most of the companies and corporates throughout the world, due to which they saw inevitable closing, failure, and bankruptcy. All this was happened because of a lack of understanding and applying Vastu concepts in the working space, which is not only the cause but also the solution for many other problems like employee welfare, employee motivation, employee productivity, etc.
The Vastu Consultants for Coworking Space at Vaastu Devayah Namah understand the art of positioning living and working spaces in harmony with cosmic energies. When done correctly, it can create a healthy working environment for employees that leads to an increase in productivity.
Why to Ask Assistance from Vaastu Devayah Namah
We often think of coming to a professional when we want to make drastic changes in our life.
When you want to bring something new into your life, We believe your first thought should be to consult with experienced or learned Vastu Experts for Coworking Space. Asking questions, or taking help is not shameful, but it is wise. The goal is to create a positive flow in your living and working spaces, which can help you make better choices in life.
The Coworking Vastu Shastra Solutions offered by us is a new tool for office and workspace that balances and aligns the workplace with natural energy flow. It improves the working environment, boosts employee output & improves workplace satisfaction.
Make your Business Environment Positive and Productive
We believe that working in a coworking space is like sitting on a time bomb. You spend the day together with your colleagues and spend more time together than with your family. The lack of privacy, comfort, and also your workplace facilities has a negative impact on you and your colleagues, but what if I tell you that you can contribute to this community and live an ideal life at work? Well, this is where our Vastu for Coworking Space comes to your rescue. So add the extra boost of productivity to your coworking space. Visit our website to get in touch with us and discuss further.