Vastu for Factory Machine
Wondering how Vastu for Factory Machine can help you in enhancing the productivity of your factory? Don't worry, Vaastu Devayah Namah will enlighten you with the best. In a factory or a business setup, machines are the most important equipment. They are performing any design easily and efficiently, according to the customer's needs. If their direction is not appropriate according to Vastu for Factory Machine then it might lead to unexpected results.
Even the performance could be slow or there can be accidents that endanger human life. Therefore it is very much needed to consult with an experienced in business such as Vaastu Devayah Namah about the right directions of these tools. At Vaastu Devayah Namah, we ensure to bring out the most of your business and every aspect related to it from construction to types of machinery we take care of every single thing with the best Vastu Solutions.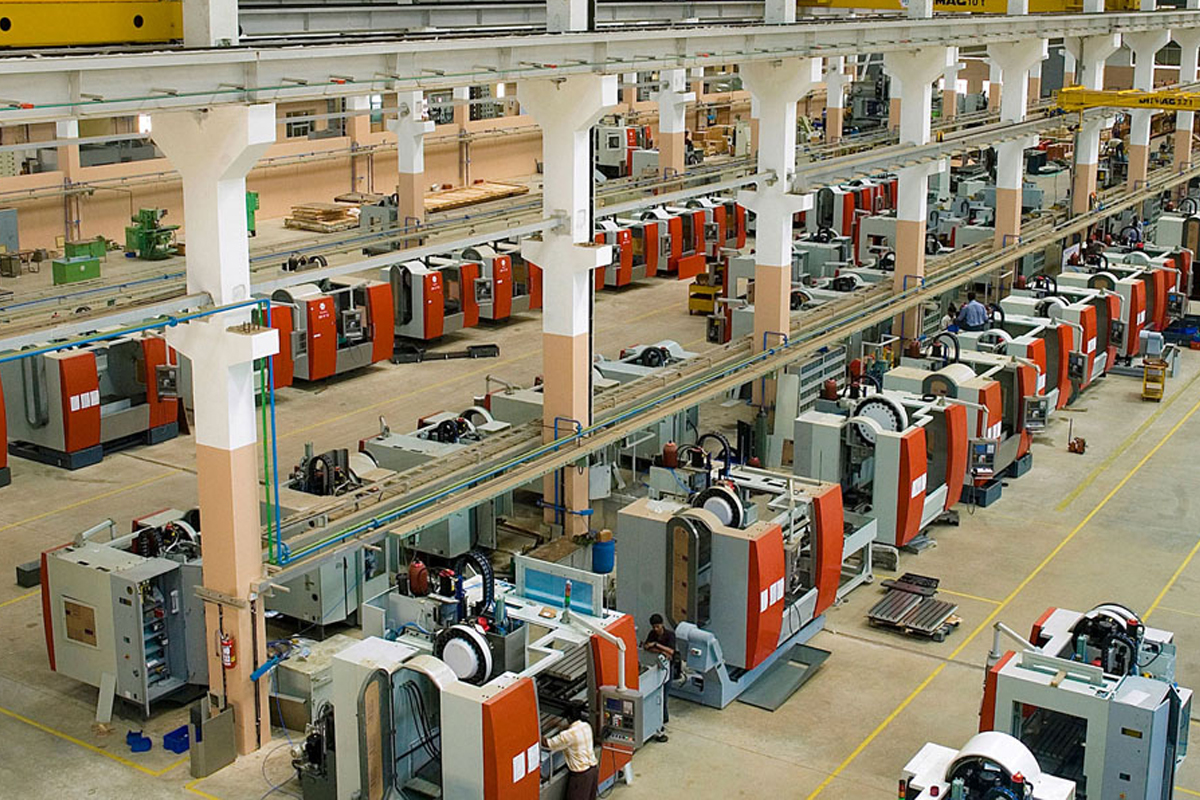 Vastu shastra has many rules regarding this subject.
When we talk about machines, it can be an automated sewing machine or a machine for pressing clothes. No matter what the equipment is used for, if there is a problem then there can be many repercussions. Not only will this create a loss, but also help the productivity of the factory to be not as good as before. Factory machines are a significant piece of the essential equipment in every factory or business workspace with a massive workload and if their position is not thought about according to Vastu then it might not give the expected results and fulfillment. Incorrect machine guidelines can lead to accidents, irregular functioning or regular maintenance, etc.
Tips & Advice Vastu for Factory Machine
In this way, Vastu for Factory Machines is imperative. Vastu Shastra or Vastu for Factory or Business place is one of those Classical Art forms that guide people about positioning Machines or Machinery according to the locations which are favorable from the point of view of architecture. If the Vastu for your factory or office premises or machines is not given proper importance then it can lead to loss of time, money, revenue, etc. Therefore, it is important that everything in the office should be positioned according to Vastu principles.
This article will discuss some guidelines regarding Vastu for Factory Machines:
With proper analysis and according to the Vastu of the particular floor, the best possible directions for individual machines will be ascertained
The energy for machines can be increased or diminished by their positioning
Different types of machines have to be kept in different directions based on their form, shape, usage, and purpose to get the best results.
Additionally, machines are usually heavy machinery so how you position them will also determine your physical strength because you have to move them around every now and then.
Further, the North direction is good for all machines as it gives them a stable and predictable platform to work from
As far as the location of machines within a factory layout is concerned, it should be ensured that there should not be any obstruction in its path
When you focus on one or two, don't overlook the others. Simply put, every machine has its own Vastu Zone
Material machines making should flow in clockwise
Avoid keeping machines under the beam
Machines should not be placed in the center or middle of the factory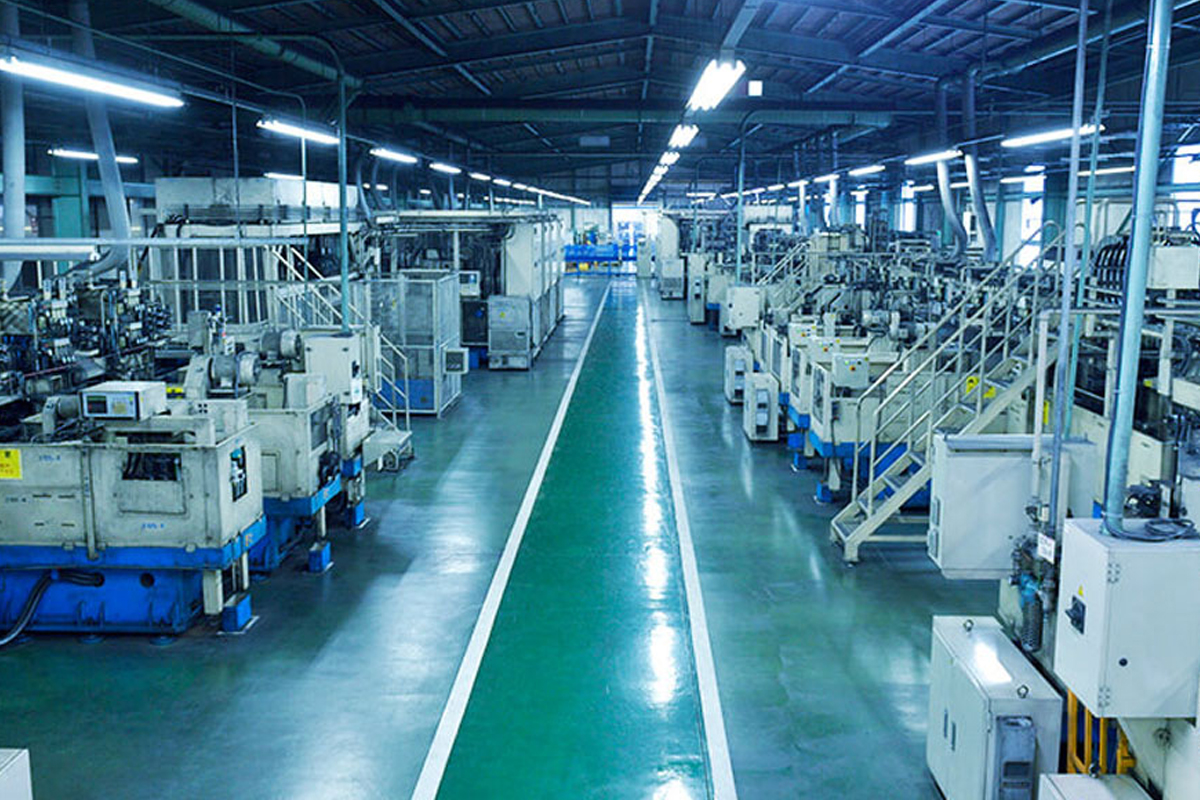 Discover the secrets to design and set up a Factory in Vastu Shastra
Vastu for the factory is one of the most important requirements to make an industrial establishment successful. For the promotion of production, it is necessary to make the best use of the existing space in the factory. There are many basic principles that should be followed to make machines, materials, and manpower work efficiently.
Vastu Principles for factories are extremely vital for long-term success in trade. The placement and direction of machines in a factory have a great impact on the prosperity and productivity of the business. According to our Vastu Experts for Factory Machine, Vastu for Factory deals with placement, direction, orientation, and also color scheme. The color scheme is an art of placing similar colors together on the same level so that they stimulate each other to collectively produce harmonious vibrations.
Vastu for Factory Machine | Vastu for Industrial Purpose
At Vaastu Devayah Namah, our Vastu consultants for Factory Machine study the Vastu Shastra and combine the principles with modern architectural and technological advancements to create a free workshop floor plan that is suitable for the individual requirements of different businesses. Your machines will perform better when located in a direction that suits them. With our help, you can maximize certain machine behaviors while minimizing others by using the best possible orientation of the machine within your factory.
If you have been working for years to execute a successful manufacturing business or factory, there.s no point you can afford going wrong with it. Be it construction or even the placement of the machines, every detail matters. Don't let the bad Vastu compromise the well-being and outcomes of your organization. Keep the surety in your hand and collab with the best Vastu for Factory Machine. Visit our website to know more about our service or to get in touch with us for any project.