Vastu for Industries - Industry Specific Solutions for Building and Factory
What Vastu Shastra does to your Life in Every Aspect
Vaastu Shastra is the science of creating harmony between human beings and the environment around them. Vastu Shastra, the ancient Indian art of dwelling, was passed down orally by sages over thousands of years. The science of Vaastu is vast, encompassing every aspect of our surroundings, including the earth, mountains, water, trees, buildings, and human beings.
Vaastu is for everyone: If your home is impacted by Vaastu Shastra, then your home and life will be impacted. Not just for your home but the elements and principles of Vastu can be implemented in every aspect of your life. No matter if you are planning for Vastu for Industries or Vastu for Construction, it can be incorporated anywhere with a good amount of benefits in return. The science of communication, known as Vaastu Shastra, is holistic and takes into account every aspect of our environment, including humans, animals, plants, buildings, the earth, and the sky.
Human beings are an integral part of nature itself. Humans have a direct impact on the earth and its elements, as well as on the sky, water, plants, and other living beings. The earth and its elements affect humans through subtle and gross influences and therefore our Vastu Experts for Industries and commercial spaces ensure to encompass the traits and elements of nature in the well-being of the surroundings around you affected by the outer elements.
Every aspect of our environment has its own nature, such as the earth, water, fire, air, space, and space that exists between two objects. These elements connect with each other, and with each other, through subtle and gross influences.
Vastu Shastra describes these subtle and gross influences, and the effects they have on human beings. The science of Vaastu Shastra is vast, encompassing every aspect of our surroundings, including the earth, mountains, water, trees, buildings, and human beings.
The Vastu Experts for Industries understand that each person or business possesses a particular Vaastu, or nature, which determines its personality, behavior, and factors that affect them. Our Vastu packages are strictly based on these analyses and observations collected and deeply analyzed for years by a good research team of Vaastu professionals.
We have learned the basics of Vastu and its effects, moving on let's discuss the deep knowledge to improve your understanding derived by the expert Vastu Consultants for Industries and other areas in Vaastu Devayah Namah.
Vaastu Shastra is an ancient science of living in harmony with nature. It is the science of space, matter, and time. It studies the energies that pervade our universe and tells you how to harness them to make your home, office, and business healthier, happier, and more profitable.
The fundamental principles of Vastu Shastra are :
• The universe is composed of five elements: earth, water, fire, air, and space.
• The earth element constitutes the physical foundation of life and represents stability. It is represented by the earth pillar.
• Air represents the air element and governs air, ether, light, and intelligence. It is represented by the air column.
• The air element represents the air element and governs air, ether, light, and intelligence. It is represented by the air column.
• The water element represents the water element and governs water, ether, fire, and intellect. It is represented by the water column.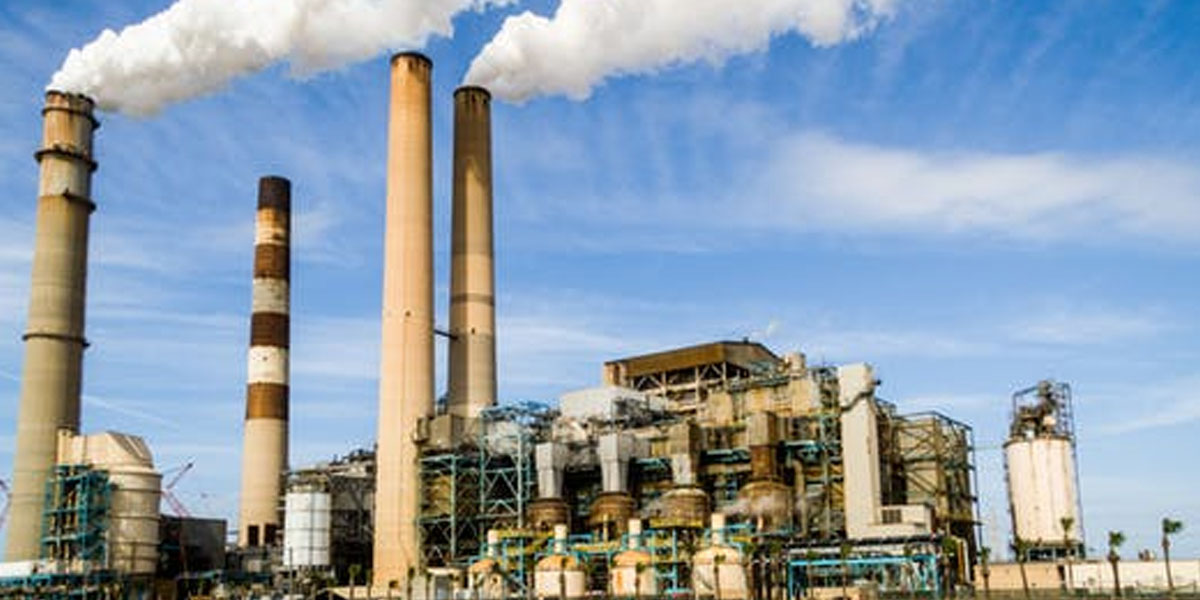 Why Choose Vaastu Devayah Namah
As an Expert Vastu Consultants for Industries in town, we give a personalized consultation & analysis of your house, property, or office for a holistic way of living. Our expertise helps you maintain a positive and healthy spirit to address both personal and professional issues. We will help you create a beautiful home that boosts your well-being by bringing in the positive energies from nature and bringing down the negative energies from unwanted constructions & structures. With a piece of in-depth knowledge in Vastu, its insights, and the laws of nature, our experienced Vastu consultants help you to reestablish harmony, sanctity, and prosperity in your life. With a dedication to understanding your needs, experience, and expectations, we offer you honest, logical solutions that are simple yet effective.
At Vaastu Devayah Namah we believe our customers deserve the best possible Vastu solutions and services available anywhere in the world. We expertly combine ancient Vedic principles with modern technology to create beautiful, healthy, and wealthy homes and businesses for our clients. Our customers love us!
If you have been struggling with inaccurate Feng Shui or Vastu directions?
Drawing up a professional Vastu Plan or Architecture Plan can be challenging. But worry no more, Vaastu Devayah Namah has the right solution for you! Our vastu range of home and other space improvement solutions. Visit our website to learn more about vastu for industries and the experience of our satisfied and happy clients.