Turn Losses Into Profits With Vastu Shastra For Business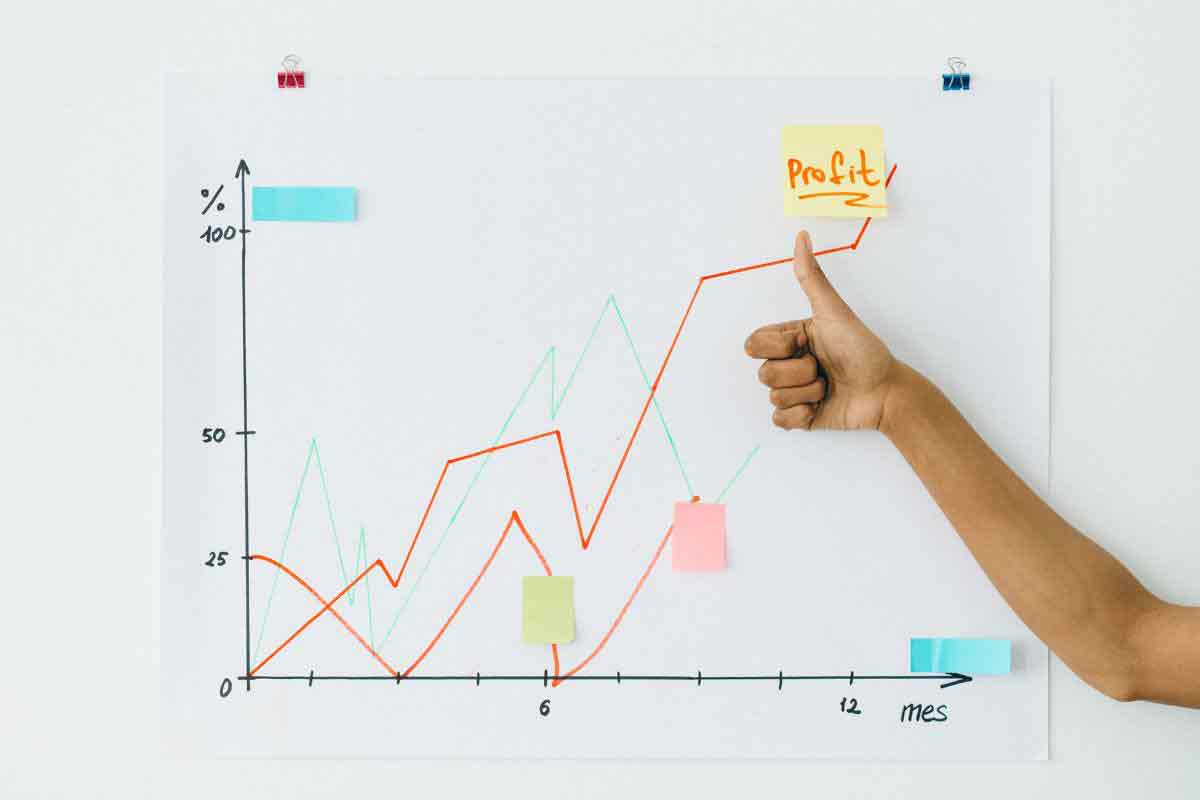 If your business is suffering losses, there can be many reasons. Proper Vastu shastra for business may be the savior you need,
You see, poor utilization of assets, bad marketing, and wrong production practices are a few reasons why you are getting so many losses. But, Vastu issues at your home, office, and factory may be why you are making these mistakes in the first place.
We know this thanks to our many client stories.
For several of our clients, what began as unreasonable losses turned into unimaginable profits by simply fixing the Vastu doshas.
Here's How Our Knowledge Of Vastu Shastra For Business Turned Around The Losses Of A Manufacturing Plant
In our client's words, the manufacturing plant had never had significant income for almost 20 years. Every effort and investment made into this business was going down the drain for some reason.
They couldn't find reliable employees and even had a tough time keeping up the quality of their products. All this, despite being in the business for generations.
When they contacted us, they had no assets left to utilize, and the people in charge didn't seem to have any motivation to work hard and make it work.
After all, 20 years of losses are enough for anyone to get demotivated and quit their business to move on with life.
Thankfully, our client didn't give up and got in touch with us as soon as they realized the losses could be a result of poor Vastu shastra for business.
3 Things Vastu Remedies Fixed For Our Client
It Changed Their Mindset
As we were analyzing the multiple structures in the factory premises, the client shared how they lived like a pauper despite owning a manufacturing plant worth millions.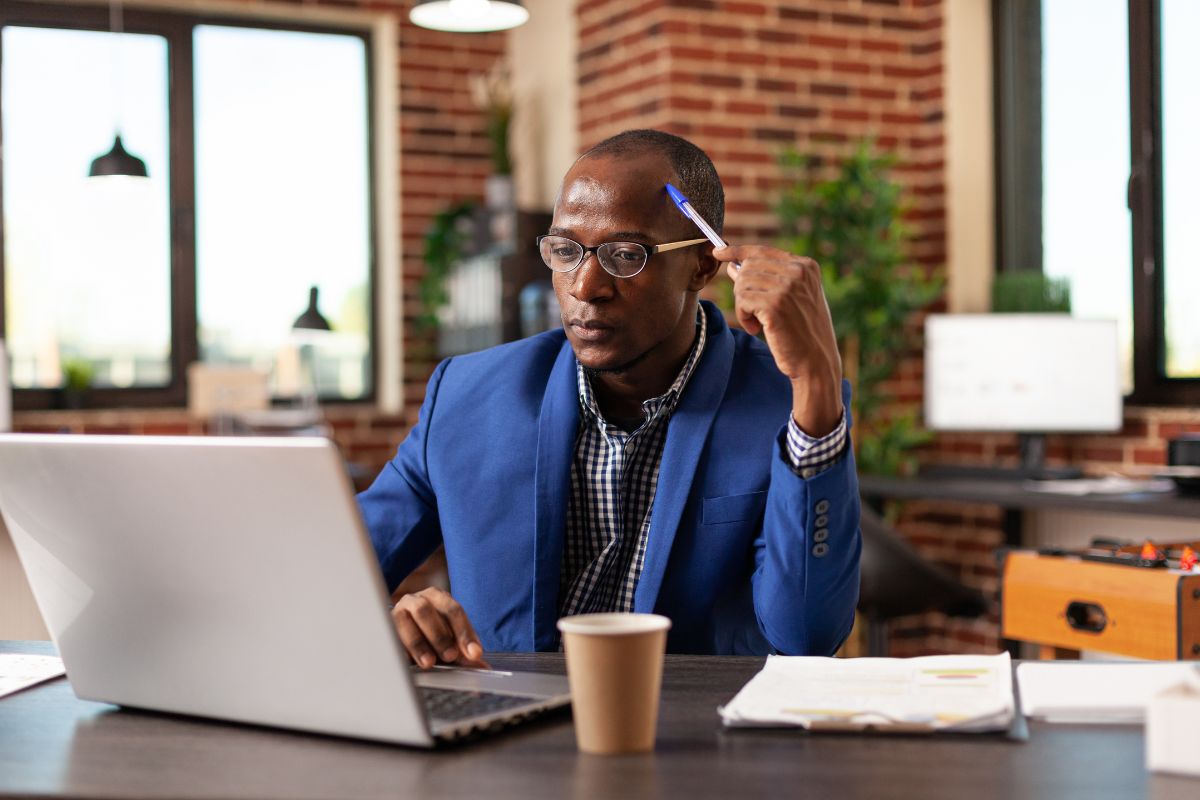 Even though they were millionaires, they didn't have the mindset of one.
They didn't have the willpower required to handle the business. Not only were they getting bogged down by the littlest problems of life, but they had also developed a resentment towards the business as it didn't get them any income, only losses.
But as soon as we fixed some major Vastu doshas at the factory, the client noticed a difference in their behavior and mindset.
Within a few days of living in the new environment, they decided to take control of the business into their own hands instead of relying on a manager.
From having no motivation to even work on this business, they got to a point where they were giving their best to turn around the state of the manufacturing plant.
It Improved Their Relationships
The client also shared with us how their relationship with their spouse was on the brink of a divorce. The state of this relationship was only going downhill for the last 1 to 2 years.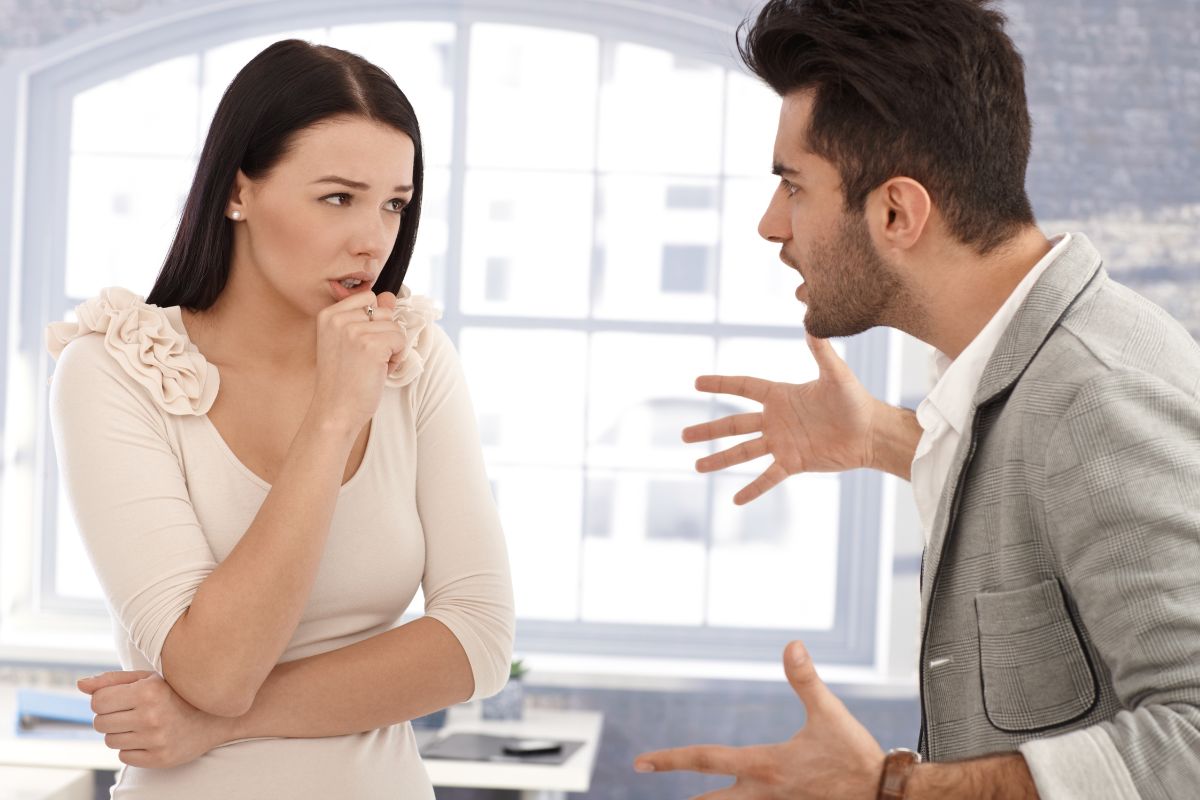 Certain behaviors of the spouses - like not wanting to stay at home for long periods, arguing about petty things, and not wanting to put extra effort into the relationship, were a few visible symptoms of the poor relationship.
Thanks to the expertise of the consultants at vaastudevayah, we found some issues that were creating problems.
For example, the client's house had a disposal entry zone. This entry was a south/south-west entrance that doesn't bring much positive energy to the home. These directions should rather be used for keeping dustbins and cleaning supplies.
A simple but not easy remedy is to change the direction of the entrance altogether. According to Vastu shastra for businesses, north or east are great directions for entrances.
But this remedy would have required some structural changes that would have not only wasted our client's money but also their time.
To save them from the inconvenience, our team implemented expert Vastu remedies that need no structural damage. Thus creating a positive environment for the couple to cherish life together.
The resulting changes were visible in a few days in the behavior of the spouses that brought hope, love, and positivity to their life.
This positivity was soon overflowing into their business, which turned their losses around.
It Brought Them Profits
One of the primary reasons businesses don't get profits or aren't able to create good products is due to a lack of productivity. This poor productivity can be from anyone - employees, plant heads, or the business owner.
As we analyzed the manufacturing plant, we found that some of the crucial sections involving the north, east and west directions — were in shambles.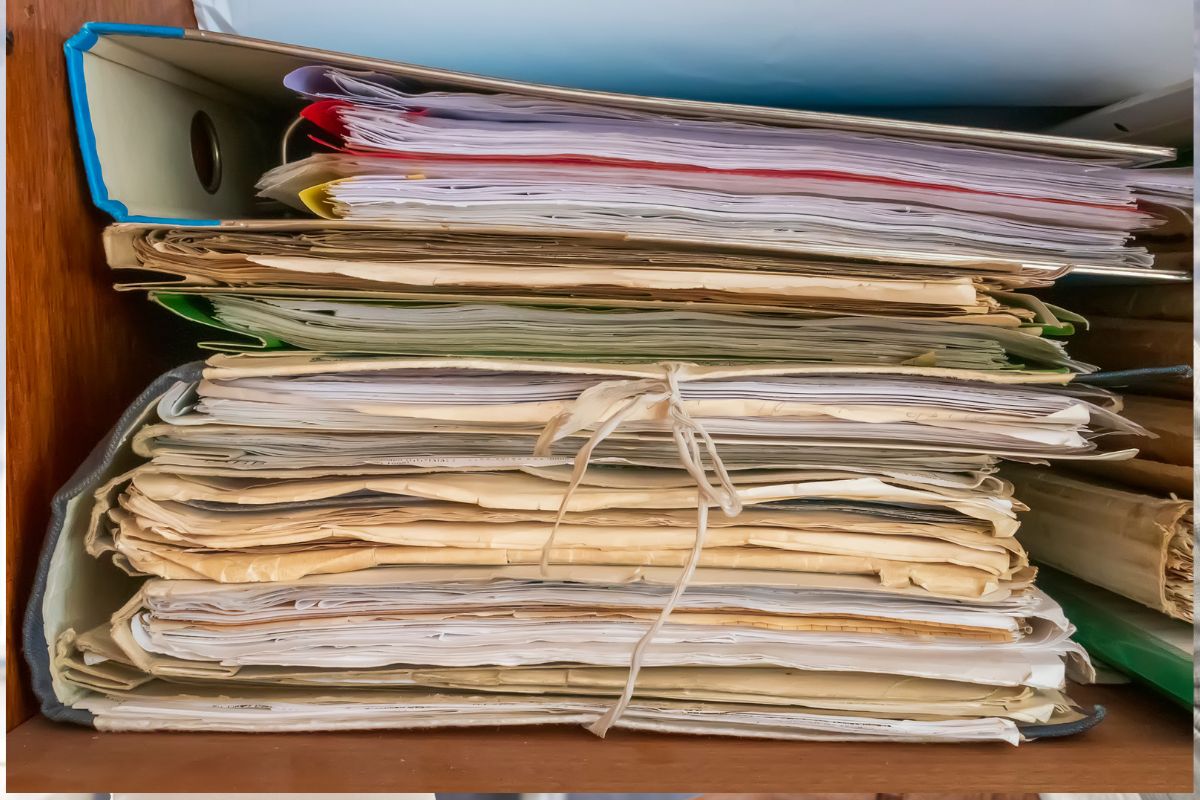 These sections were cluttered with old documents, trophies, and other stuff that felt like rotten apples to the eye while being wrongly placed.
Our experts found the right direction for these things and placed them neatly to ensure they attracted no negative vibes.
However, decluttering wasn't enough to turn years' worth of losses into profits.
We also fixed the direction for coal unloading in the furnace. It was in the northeast, which is the most empowering direction of all.
This direction is also known as Ishan Kona. Ishan is another name for Lord Shiva, and that's why this direction of god is named so.
The northeast direction in any property is a significant factor in growth, expansion, and abundant wealth. But with it blocked with the coal furnace, the effect was visible in the form of a weak balance sheet of the business.
Northeast is an enlightening direction. It brings positivity, motivation, and creativity, which help a business grow.
That's why we changed the direction of the coal furnace and placed the key employees in this direction. This helped to ensure their productivity skyrocketed and improved business profits.
We made several other changes to help prevent a negative flow of money, increase productivity, and amp-up growth opportunities.
One such change involved the wall colors of the factory. The plant had the wrong colors in almost all directions (anti-colors). These were bringing negative effects like health issues, cash crunch, and missed opportunities.
Thankfully, the right colors can bring you peace and growth without breaking walls or cluttering your factory with wind chimes.
Vastu shastra for business gives importance to colors. That's because they can be changed easily, with low investment, yet bring immense benefits.
With the right colors, factory devices in the right direction, and people who played significant roles in the plant - placed in the right directions, the manufacturing plant was back in business within weeks.
Time For You To Implement Vastu Shastra For Your Business
When you have a business, the Vastu at your home and workplace is as important as the investment that goes in.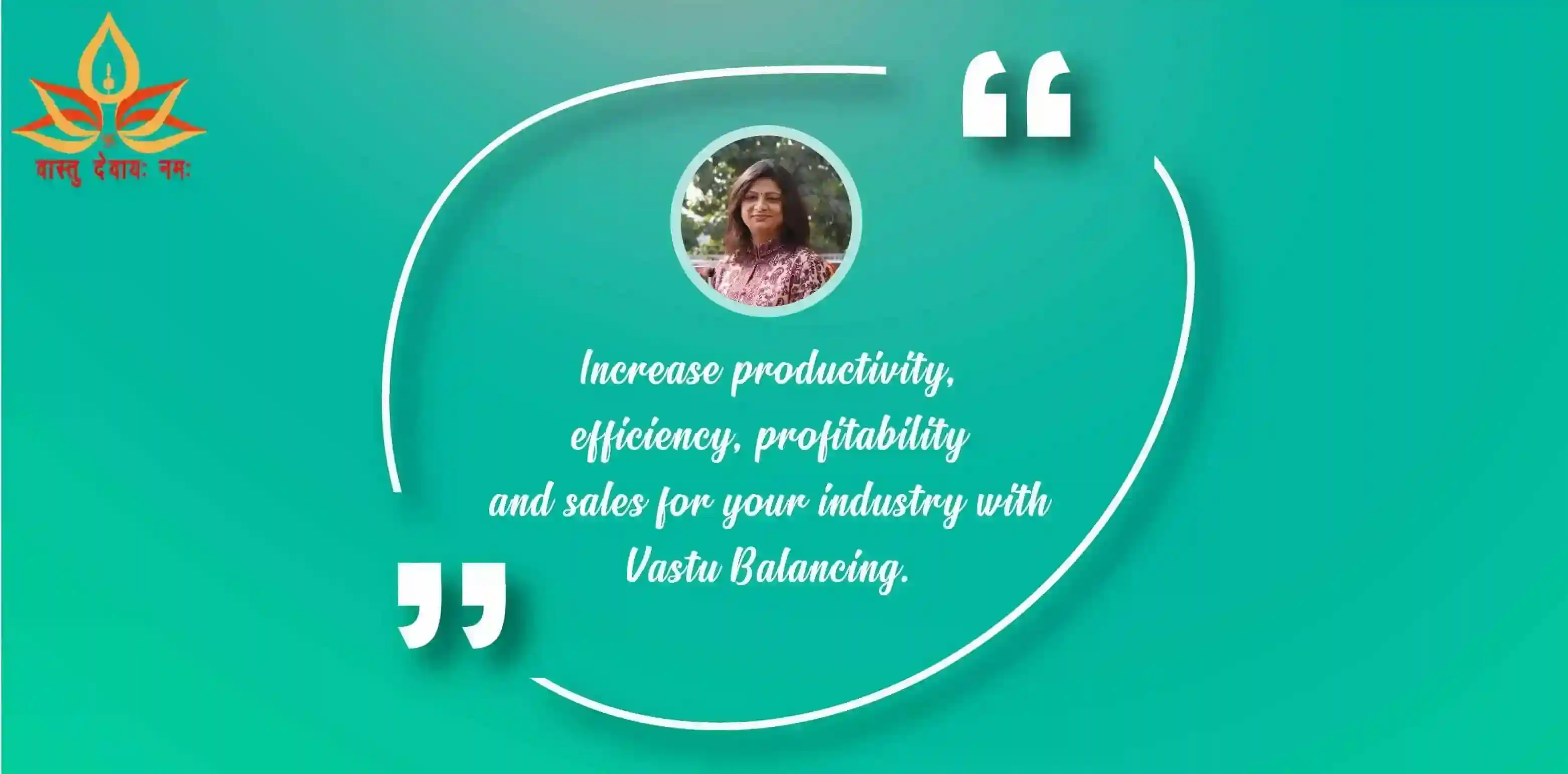 If you have been experiencing losses, applying the concepts of Vastu shastra for business can help you stand out from the competition.
Like every other service, you need to hire the best in the market to ensure you get the Vastu benefits you desire.
Experts at vaastudevayah.com are here to help. Get in touch today!