Diwali Vastu Tips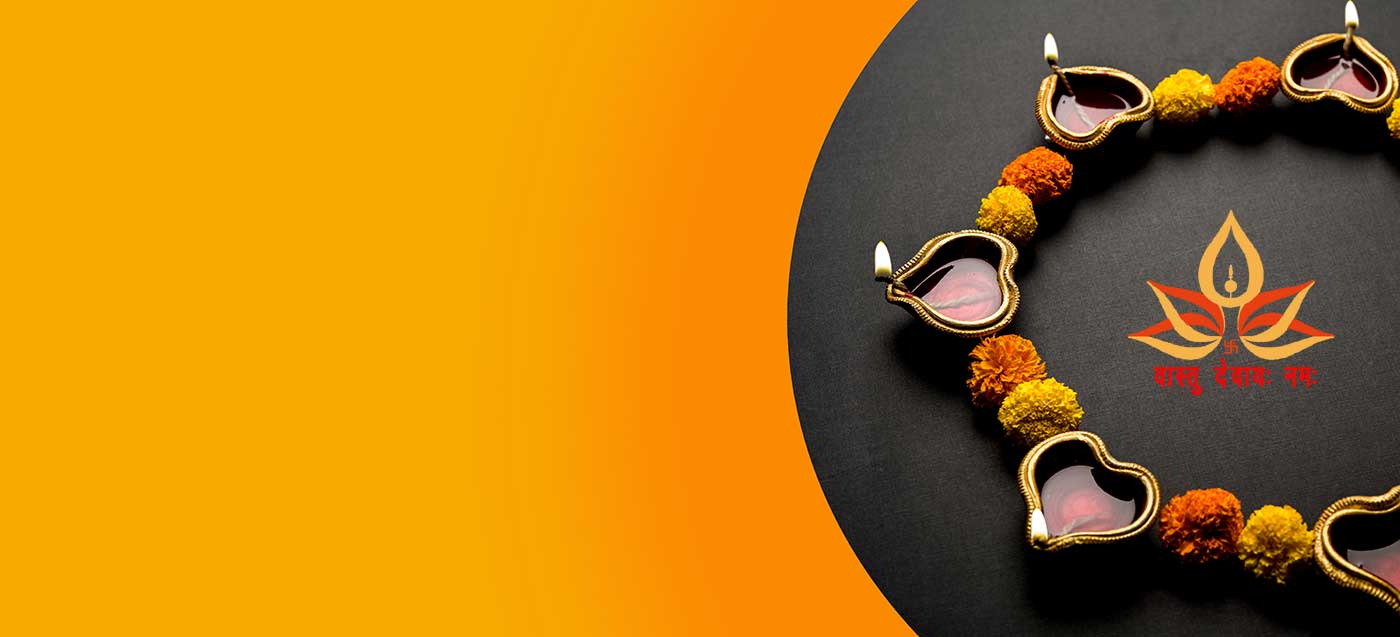 Diwali is an occasion to celebrate life, to celebrate victory over defeat, light over darkness, awareness over ignorance : May this auspicious time light up your life with happiness, joy, peace and Abundance this Diwali. Let us celebrate the festival in its true essence by making others smile. Have a safe diwali and spread happiness around.
Declutter your space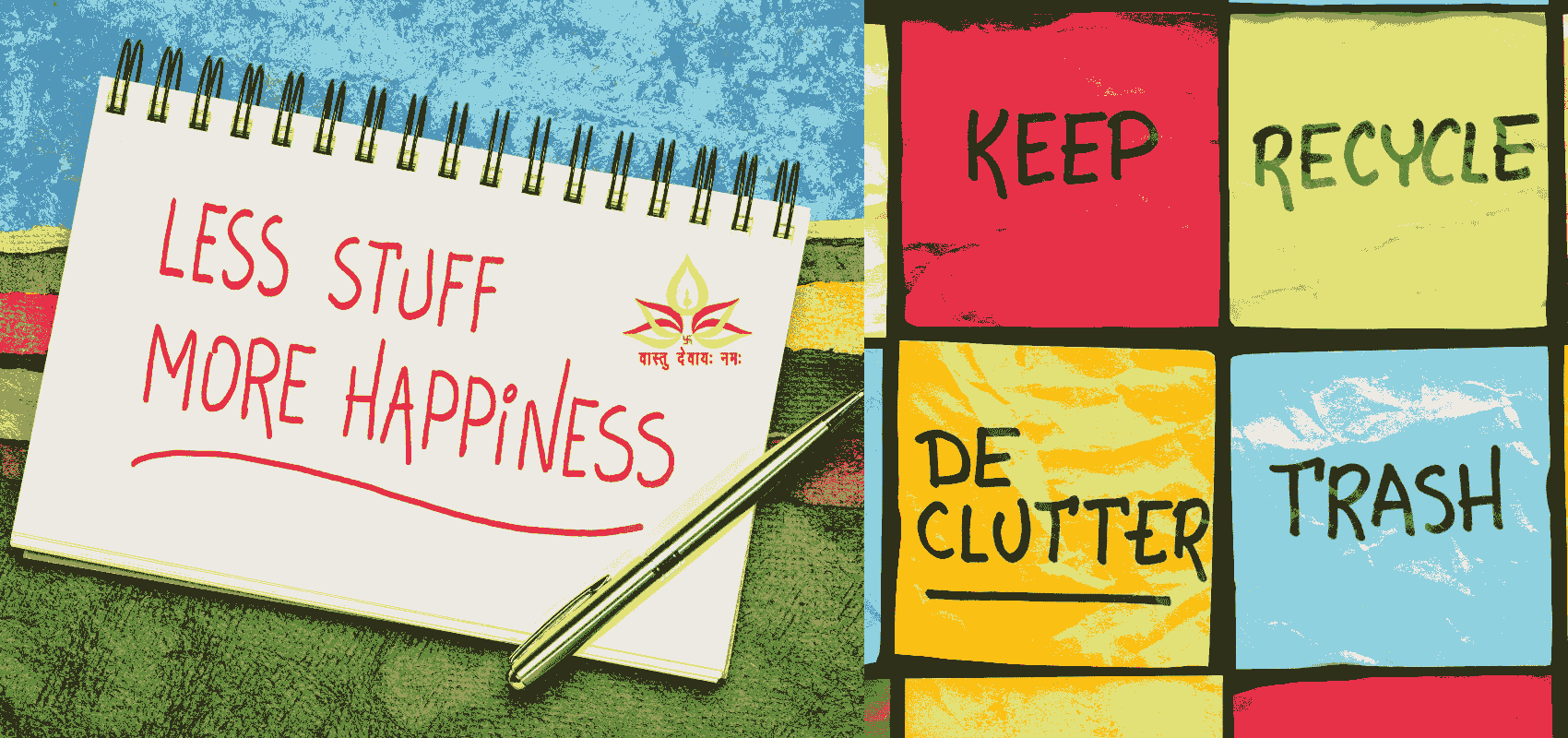 Your home is living space, not any storage space. Keep only what is useful or beautiful. Diwali is the best time to do that.
Donate old clothes & shoes, if any, which have not been used for more than a year.
Replace broken mirrors in the house, if any.
Ensure all watches & wall clocks are in running condition.
Remove or repair any broken furniture, electronics or idols, if present in the house.
Remove junk, clutter and defective stuff, specially from the North-East direction.
Prosperity corner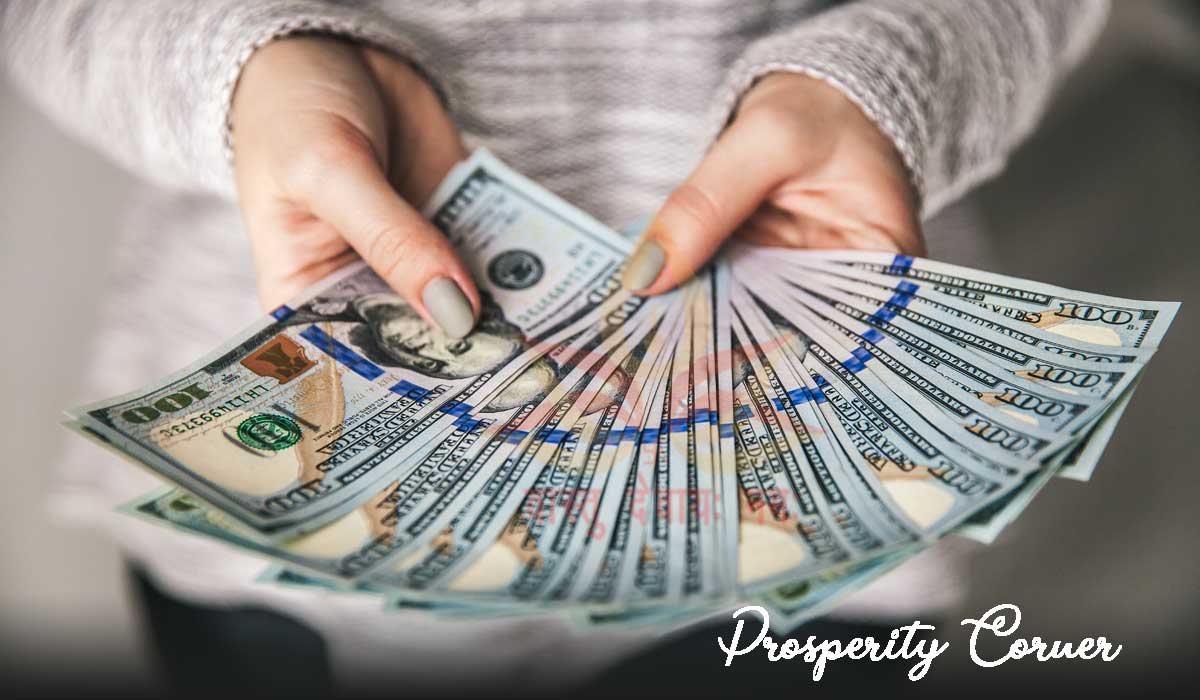 To be prepared on 02-Nov-2021, Tuesday
Spread a new cloth, golden or yellow coloured, in the West direction of your premises.
Sprinkle Gangajal in the West direction.
Place your Bahi Khata, Account Books, Laptop on the yellow cloth.
Place fresh Marigold & Lotus Flower.
Add Few drops of Essential Oil Blend for Prosperity in a glass bowl filled with water.
Play Lakshmi Mantra in the prosperity corner for 2 minimum hours.
The Miracle Notebook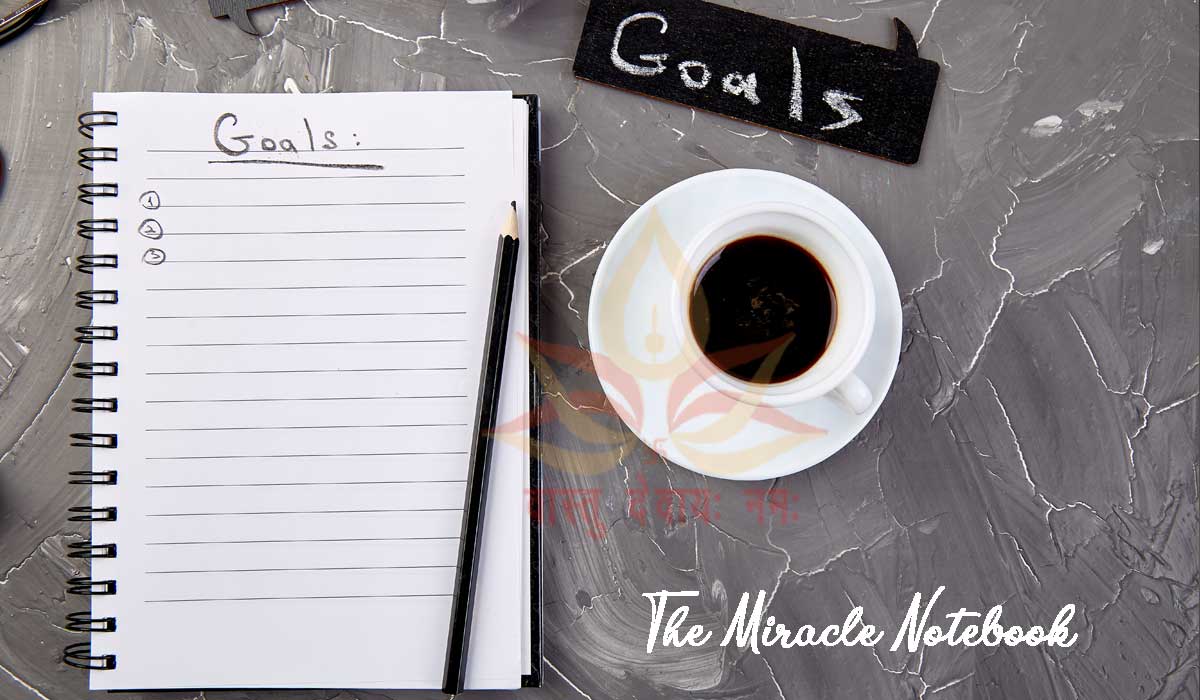 Mark a Swastik with roli on the front cover of diary.
Write "ॐ श्रींह्रीं श्रीं कमले कमलालये प्रसीद प्रसीद श्रीं ह्रीं श्रीं ॐ महालक्ष्मी नम:।।" on the first page of this book.
Write your goals, targets & wishes that you intend to achieve in this book. (The goals & targets should be written in detail).
Let this book be placed in the PROSPERITY CORNER till Diwali and then place this book in a safe area in the West direction.
"The goals, targets & manifestations written in this MIRACLE NOTEBOOK will come true."
Vaastu Tips For DhanTeras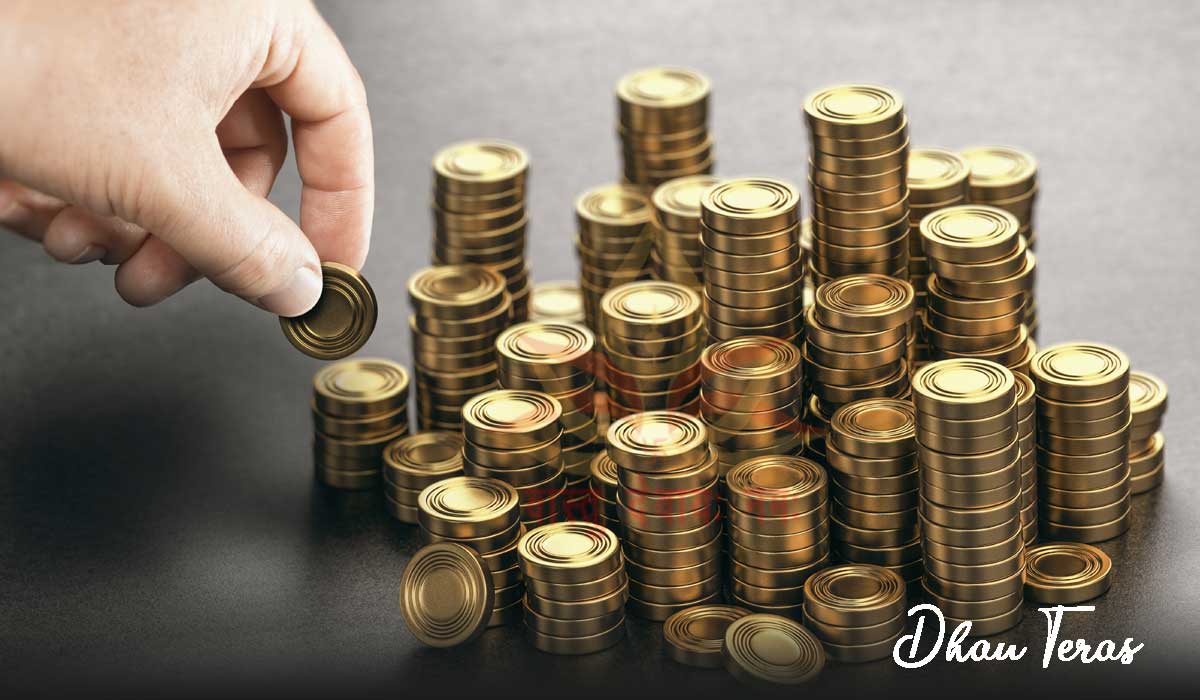 Place a Money Plant (with big green leaves) in blue color glass bottle in the North Direction.
Light a 5-watt Red Lamp (LED) in the South-East direction.
Place a golden or yellow color money box (Gullack) in West direction. Keep adding money (any amount) to this money box on regular basis.
Place a utensil in South-East direction & fill it with currency coins (overflowing).
Vaastu Tips For Locker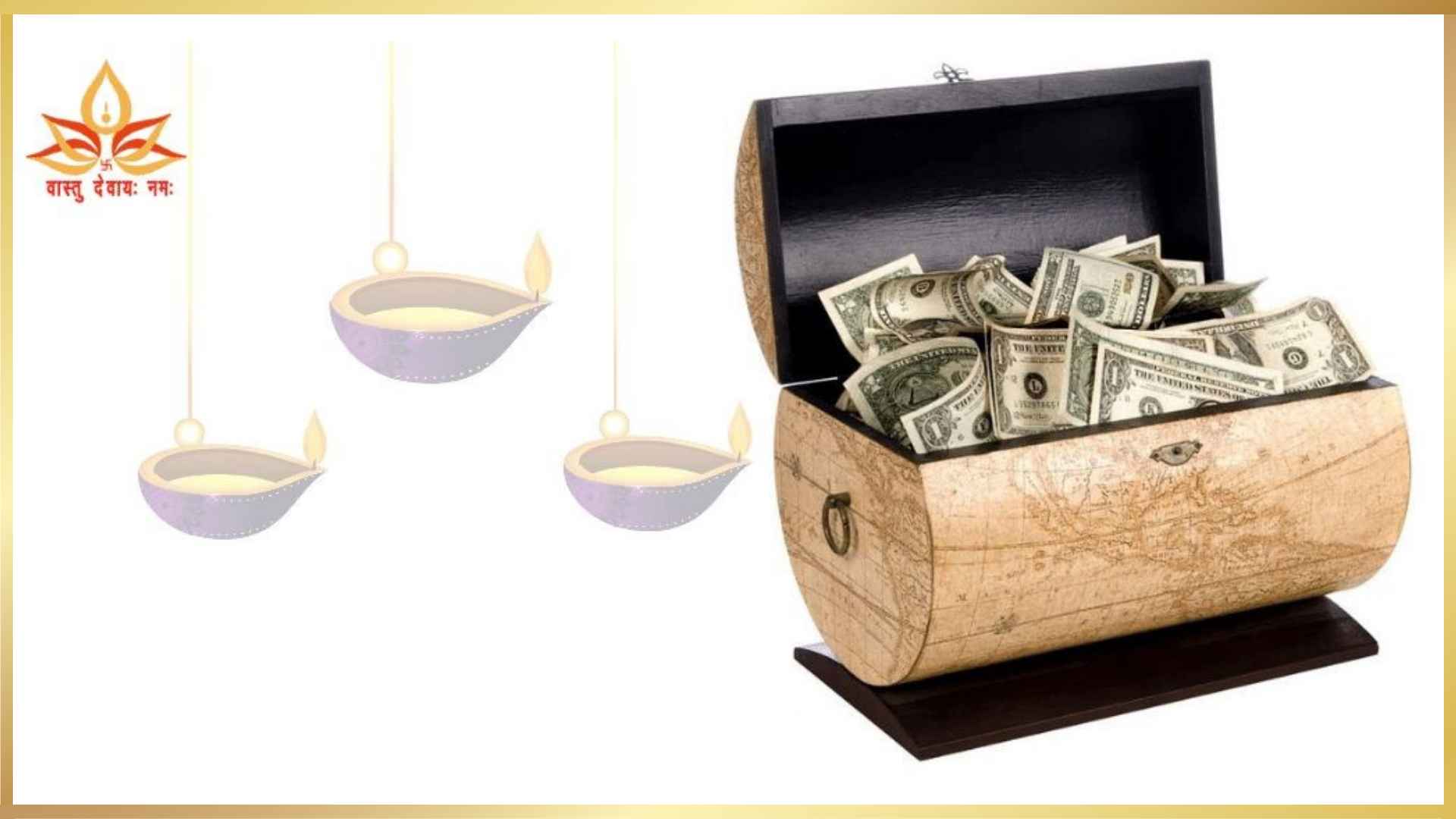 Stick "Brass or Golden Swastik" on door of locker.
Tie Red Moli on the handle of your locker.
Place 7 Gomati Chakras or 7 Bay-leafs wrapped in red cloth in your locker or cash box.
Keep spraying water added with Natural & Pure Pink Lotus Essential Oil (Not Synthetic) regularly to attract more & more financial success.
Vaastu Tips For Naraka Chaturdashi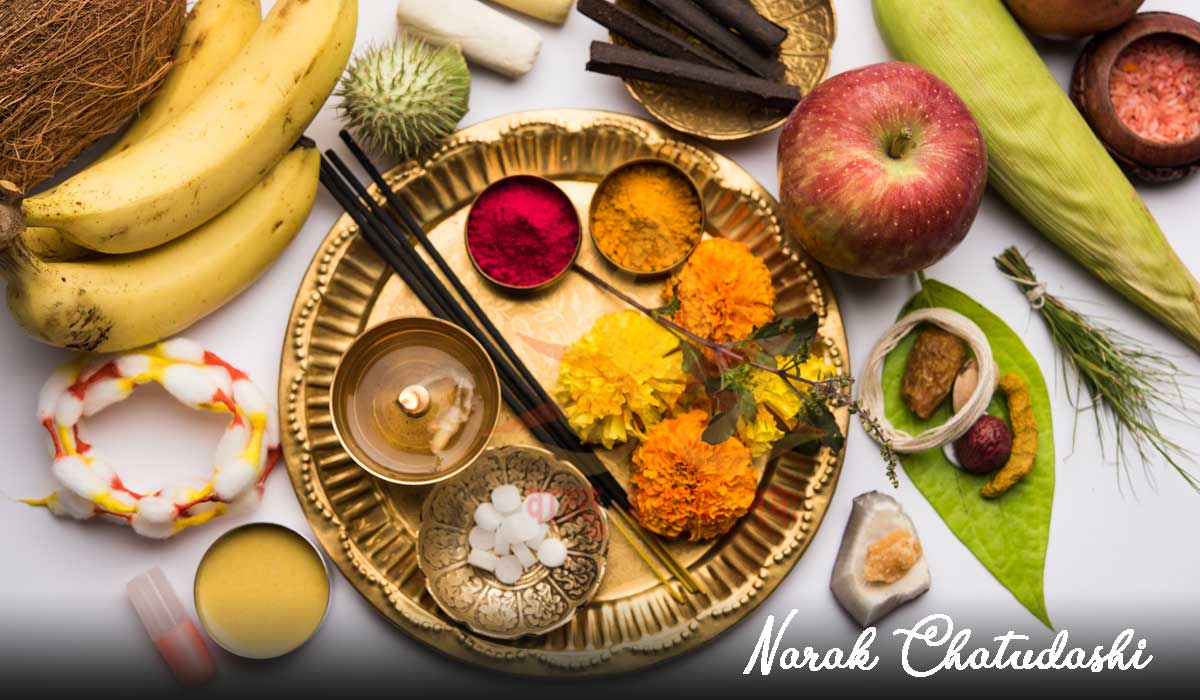 Make a rangoli with natural flowers and leaves in the East direction.
Draw a swastik with ROLI in the South-East direction.
Put 9 pieces of 'Kachchi Haldi' or 9 strands of Kesar in golden cloth (Potli) in the prosperity corner.
Place fresh flowers in a vessel (Urli) filled with water in the North direction.
Play 108 chants of Gayatri Mantra in the North-East direction.
Light 21 Diyas & 21 candles in South-East direction after Puja.
Directions & Timing for MahaLakshmi Pujan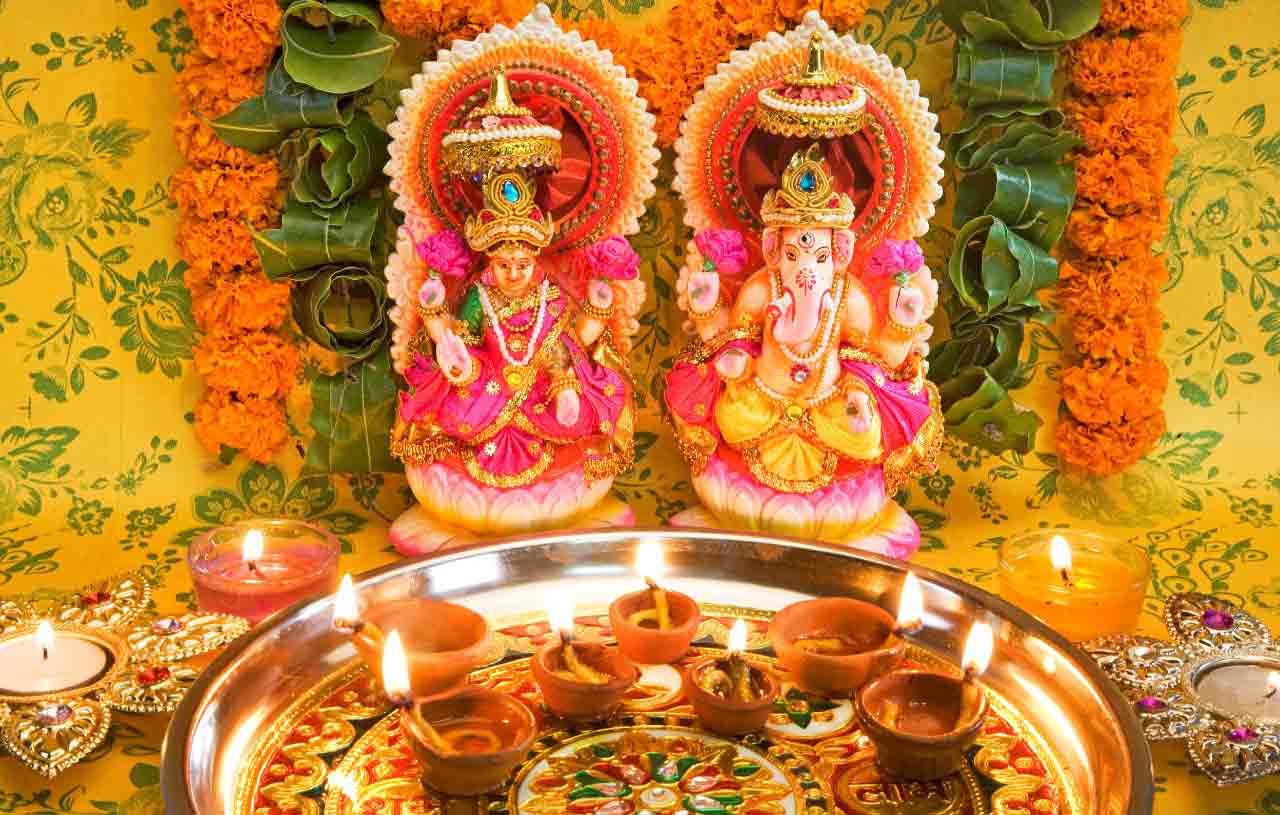 Thursday, November 04, 2021
Lakshmi Puja Muhurat (IST)
Pradosh Kaal - 05:34 PM to 08:10 PM
Vrishabha Kaal - 06:09 PM to 08:04 PM
Mahanishita Kaal - 11:39 PM to 12:31 AM (Nov 05)
Direction
North-East or West Direction of your home
Facing - Towards East or West during Pooja
Vaastu Tips For Diwali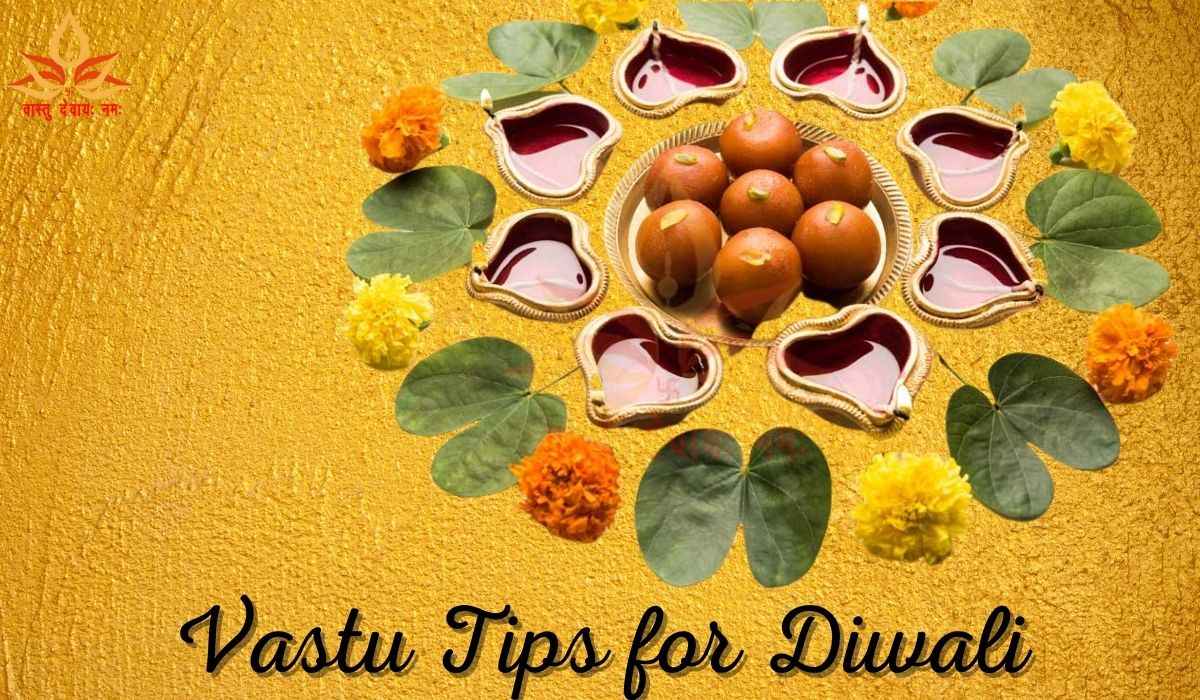 Sprinkle Gangajal (Pious Water) in the house before sunrise.
Relocate 21 articles (furniture & Decoratives), in your house, by at least an inch.
Add Rock salt & fragrances while mopping the floor.
Prepare home-made sweets for Prasad & add pure Kesar to it.
Decorate the entrance of your premises & the North-East corner with Marigold flowers & Asoka leaves.
Place a Kuber idol of brass in the North direction.
Use Golden or Yellow dress for idols in your temple.
Switch on all lights in your premises, for 3 hours during evening. Light lamps & candles all around the house. Make sure no corner of the house is left in darkness.
Vaastu Tips For Rangoli Designs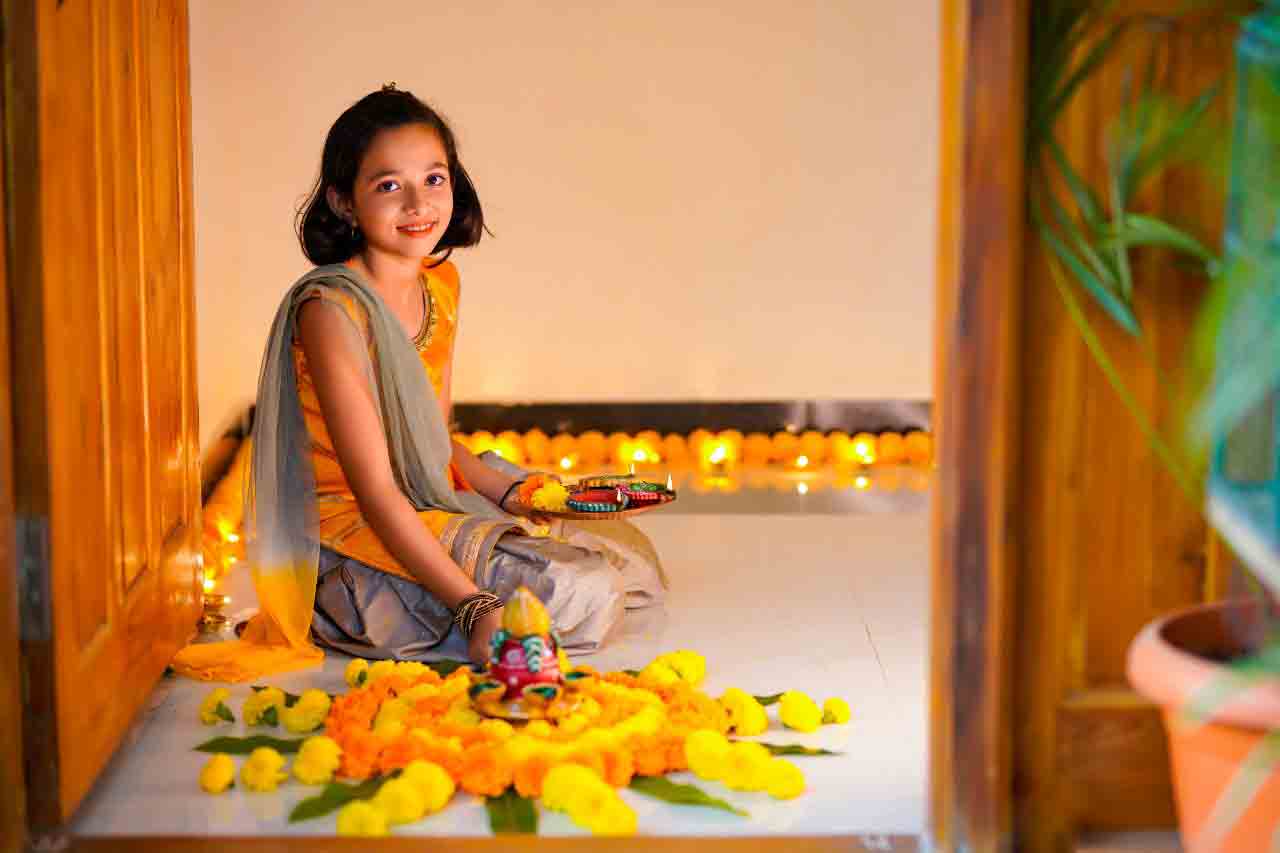 Choose Rangoli Colour & Designs as Per available direction.
Floral design Rangoli with Red & Green color petals in South & South-east direction improves the cash flow. Light Red & Green colour candles also in this Rangoli.
Circular shape Rangoli with golden, yellow, blue & white colors in the West & Nort-west direction helps achieve financial goals.
Wavy & flowy Rangoli designs with blue, green, white & silver as prominent colors in North & North-East directions brings opportunities & money inflow.
Green & Orange colours are appropriate for East direction Rangoli. Patterns can be chosen from Geometrical and Floral.
Donate - Not as a duty but as a privilege.
Happiness multiplies when we give & share.
Donate 51 earthen diyas (minimum).
Donate clothes, one-time full meal & sweets to at least 2 needy people.
Buy new clothes & shoes to your helpers/staff in addition to sweets & cash.
Adopt a tree and Water & Nurture it regularly.
Offer food to animals.
Diwali Wishes