Mahendra Shrestha
Mahendra Shrestha, a certified vastu consultant is a core part of Team- Vaastu Devayah Namah. He is one of the best vastu experts in Nepal. A gem in himself, gifted with an in-born intuitive talent has been providing Vastu Consultancy services for almost 6 years now. He is ever-ready to act as a mediator between the public and the team of experts. He is handling all Vastu implementations and site-work with accute precision, for vastu services in Nepal.
Mahendra Shrestha believes in quality services and cent percent client satisfaction. Apart from his Vastu Expertise, he has been into marketing professionally for the last 15 years. His experiences deals with different products and services viz, designing and printing press, softwares related to banking & financial, real estate & vaastu consultancy, etc. His keen interest and passion to meet and interact with new people has finally led him to serve Vastu Consultancy Services in Kathmandu, Nepal. During his conversations, he discovers people's concerns & targets and gets them fulfilled professionally with Vastu Services. He has encouraged and supported lots of people to get the most out of their lives, with his knowledge of Vastu Shastra.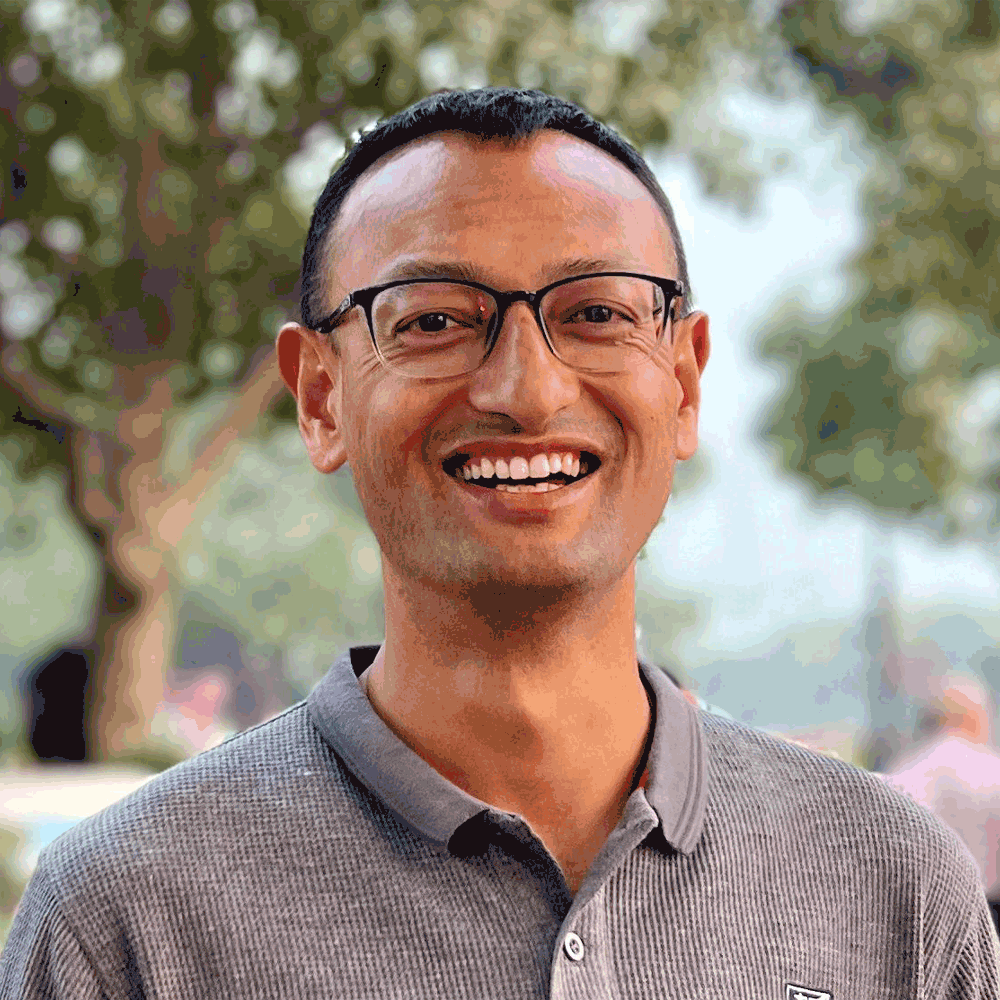 This is helping people to live a life of better health, wealth, peace and prosperity through the right setting of their surroundings. Number of business professionals in Nepal seek his advice and get their businesses aligned as per Vastu Shastra. His role as one of the best vastu consultant in Nepal has been acknowledged by many leading business houses of Nepal.
Being a professional vastu consultant and a passionate in astrology he combines both of these sciences to identify people's strength and help them perform better. He thinks Vastu, Astrology, Numerology and other traditional but profound knowledge are not mere to be believed but instead they are to be experienced to the fullest for our personal growth.
Our Nepal Patrons can connect with Mahendra Ji at +977 9863387718 & +977 9851150790