Vastu for Industrial Plots
What is the most important factor that comes into your mind at the time of starting up a new business venture or growing an existing one? "Location, location, location," says the famous saying. The plot you select for your factory or industry is not just about location; it also represents your financial strength and mental alertness. At Vaastu Devayah Namah we render the team of professional Vastu Shastra experts who had been researching and practicing various aspects of Vastu for Industrial plotsand construction.
For an ideal living or working environment, Vastu Shastra gives importance to the selection of the plot by the investors. The selection of a plot is very important since the plot represents a fixed form, that will radiate positive as well as negative energies depending on its location, orientation, shape, slope, and soil quality. While selecting a plot these five major points are to be kept in mind.
Vastu Expert for Industrial Plots is something, those who want to buy or want to build a new house should understand well before they start looking for their plot. Without the knowledge of Vastu, plot selection becomes very difficult as it affects the overall health and wealth of the family.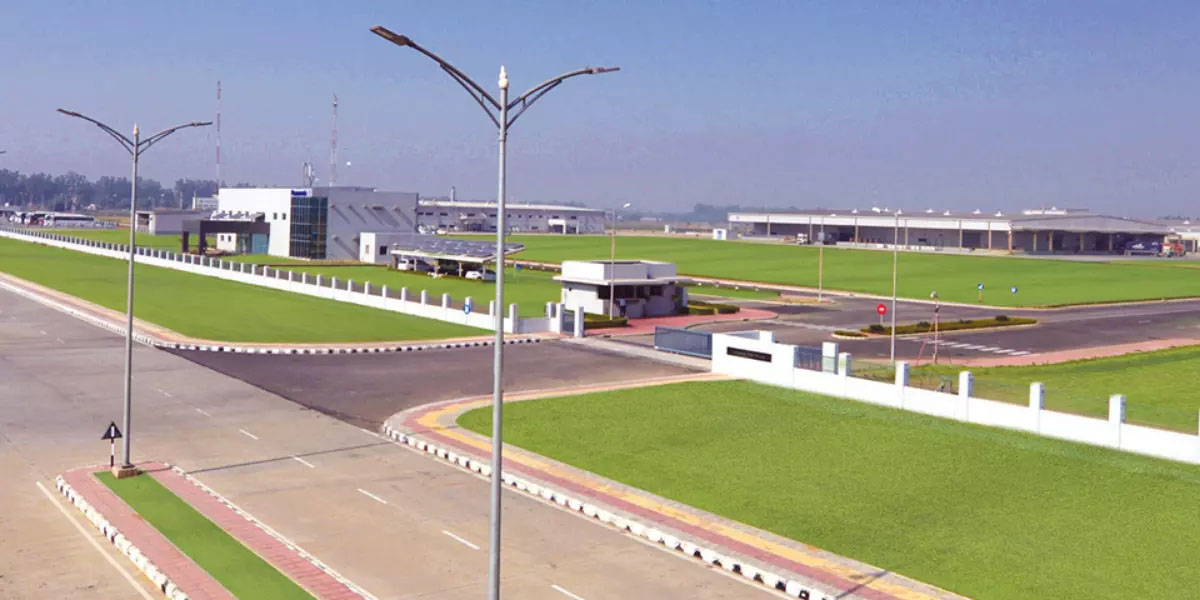 Get Best Tips Vastu for Industrial Plots
What Concludes Vastu for Industrial Plot
Vastu for Industrial Plot is a process of evaluating lands to make them more suitable for constructing buildings and factories. According to Vastu, the site of a building or a factory not only influences its success but also affects our health, wealth, and happiness completely. The buildings constructed on a plot occupied by a lake, a slope, or a road facing a lone tree will never bring prosperity.
The person who constructs his factories on such plots will be in tears all his life. Vastu specialists at India's leading Vastu consulting agency help the clients with site selection, design, and construction of structures. Our Vastu Expert for Industrial Plot makes use of unique Vastu tenets to aid the building owners to achieve their goals successfully. They bring Vastu practices into daily life using a holistic approach by combining ancient wisdom with modern science.
An industrial plot is a place where we will be using machines and tools for producing more and more goods and services.
Put your Industrial plot in the right direction
• For this, first thing first we need a proper and ideal place where heavy machinery can be used easily and employees feel good about the working conditions, only then the production can be boosted.
• One should select a plot in which natural energies are balanced in order to obtain good health, peace, prosperity, happiness along growth of the business.
• Plot facing North, East, South, West, or North-East direction yield better profits in comparison with plots situated at other directions since these directions are regarded as positive avenues in the science of Vastu.
• A plot that is surrounded by trees or religious landmarks will be more auspicious than one that is not.
• A plot with a natural water source/well (on the property) is very good for its Vastu benefits. While finalizing on a plot, check if any main road, elevated railway line, or power lines fall within the periphery of the land.
• When purchasing land for industries always consider the L.C.R. - Longest Common Radius, of the plot. This will help you have a better sleep at night knowing that factories are never built near the residential areas or near water bodies or places where natural calamities are most likely to happen.
• Nature is made up of five elements viz. space, air, fire, water, and earth. These are called five basic principles or panchbhuta in Vastu shastra. These are interrelated to each other. Hence when one is put into action all others are also affected by it.
Learn Vastu for Industrial plots to Attract Positive Energy
As we all know, industrial and commercial activities in general, and in cities in particular, play a key role in the maintenance of the uninterrupted supply of goods and services necessary for sustaining human life. Vastu for industrial plot quite often becomes a question of life or death. This is mostly because industrial areas are quite often situated on the outskirts of the cities, where the population enjoying the luckier side of life might not associate themselves with factories and industrial activity - however, it does play an important role in sustaining one's lifestyle.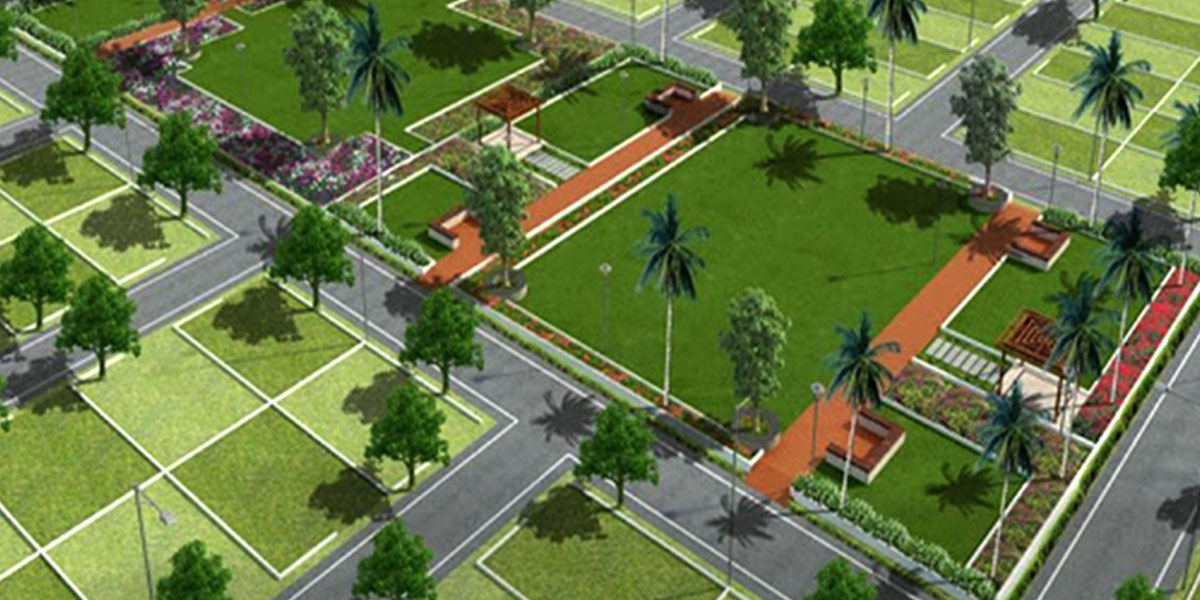 Bring Out the Best of your Business with a Money-Making Plot
Purchasing a piece of land is an important decision in life. It requires a great deal of observation and research in order to lead you to the right choice. Vastu Shastra plays an important role in choosing the right plot for your industry. Only an experienced Vastu Expert for Industrial Plot can use Vastu shastra to select the perfect plot because he will have the concepts of various Vastu principles in mind while looking into the combinations of planets before making recommendations, at Vaastu Devayah Namah we provide you with the same.
Collaborate with the Best Business
Vastu Devayah Namah is a team of eminent and experienced Vastu consultants and Vaastu Shastra Consultants in India. We apply tried and tested Vastu principles for creating a balance between all the five elements - Earth, Water, Air, Fire, and Ether and harmonizing it to achieve Health Wealth, and prosperity. The team is working with a mission to provide peace and prosperity to everyone. Our Vastu consultant for Industrial Plots has been there for years guiding our clients on how to harmonize the commercial and residential space for maximum output from efforts, positive impact on the environment, and building a path for a bright future ahead.
However, there is a lot of misconception regarding Vaastu Shastra that we have been dealing with and resolving for years. The biggest point that we have proven is that these principles are extremely scientific and have nothing to do with superstitions or black magic.
According to our Vastu for Industrial Plots, the hidden energy of space isn't something you see with your eyes. It is a consciousness-based science that involves various aspects of life-based on the traditions of our ancestors that dates back thousands of years. Vaastu is all about taking inspiration from natural elements present in nature to create positive vibrations in your environment. Therefore, we invite you to visit our website and bring out the best of your workspace. Our team of passionate professionals will be more than happy to guide you through this beautiful journey of productive commercial space.