Vastu for Malls
Introduction to roots of the Magic of Vastu Shastra
Vaastu Shastra is a science of directions and combinations of five elements: Earth, Water, Air, Fire, and Sky. Its capabilities are limitless as it creates congenial settings or a place to live or work in most scientific ways, taking advantage of benefits bestowed by the five elements called "Paanch Bhootas' ' of nature. There is a saying, "Home is where the heart is''. That is exactly what Vaastu Shastra emphasizes in helping us create a space in which we feel happy and content, whether it's Vastu for commercial areas such as Vastu for malls, industries, factories, or Vastu for residential areas such as homes and farmhouses.
The science of Vastu, which means architecture in Sanskrit, has its origins in India. Vastu Shastra is an ancient architectural philosophy that divides the universe into five basic elements: Earth, Water, Air, Fire, and Sky. These five elements are further divided into other vital components to achieve perfect balance, harmony, and positive energies in the built environment.
Vaastu, which integrates the principles of architecture and interior design with the science of astrology, has been referred to in literature from ancient times. In fact, it is believed that there were many centers of learning related to Vastu during the Vedic era. These centers were called "Brahma Gharas and they preserved knowledge, including knowledge on Vaastu and architecture.
The existing literature also gives evidence of this fact. Vaastu, the science of directions that originated in India, has been credited to several sages but is mostly associated with Kakshivat Muni or Bapu Bhadra Ji who lived in the city of Varanasi, one of seven sacred cities mentioned in India's ancient books.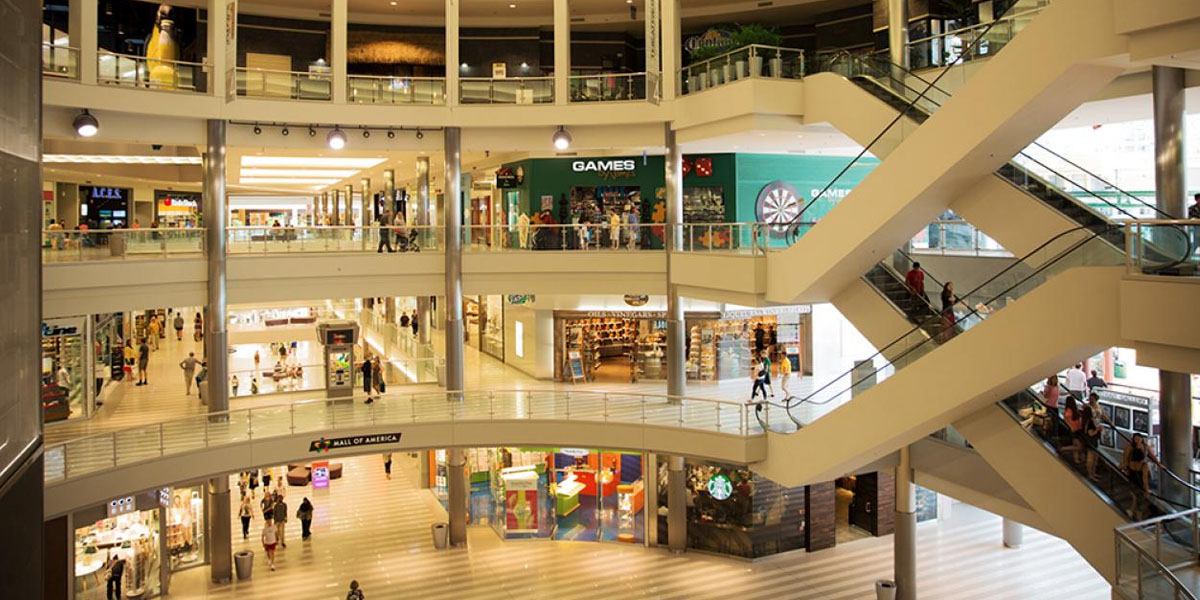 Vastu for malls - Make your mall spacious, luxurious and profitable
Collaborate with The Best in Town, Vaastu Devayah Namah
According to the observation of our Vastu Experts for Mall and other commercial and residential spaces, there is a great amount of miscommunication and misconception about Vaastu Shastra. The term "Vastu" is applied to a system of architecture that is thousands of years old, but Vastu shastra is not architecture - it is a science. This system is referred to as Vastu Shastra because it deals with energy fields in space. These energy fields can be read from the angles, lines, shapes, and proportions of the layout of the building which is quite necessary for terms of Vastu for malls and complexes.
In short, this science deals with the application of five elements - Earth, Water, Air, Fire & Space through lines, shapes, and orientation - in a given space. Vastu can not only enhance the quality of life in a home or office but also for public places such as hotels, malls, complexes, etc. At Vaastu Devayah Namah, we ensure to provide a set of Vastu Solutions that holds an immense power of boosting their business and profits within a short span of time.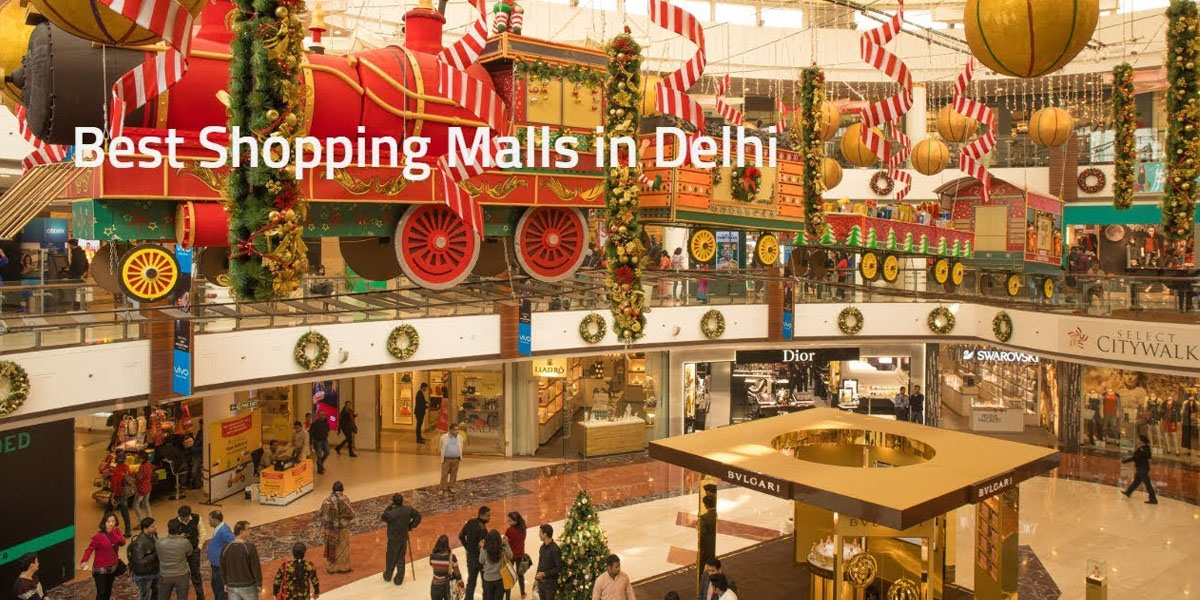 Built-in a Better Foundation of your Commercial Business with Vastu for Malls
We are living in a very competitive world these days. People are moving towards new business opportunities on a daily basis, or new shopping malls are coming at every corner of the street. To stand out in this situation competition-wise it is very important to learn and implement Vastu principles for Malls and Multiplex/Complexes. Modern-day Malls and Complexes have a lot going for them, with great food courts, movie halls, and event centers. With the right Vastu designs, they can become a hub of events.
Vastu, a form of architecture that is thousands of years old, has a positive influence on many factors that affect the ambiance of any mall or complex. According to our Vastu Experts for Mall, as with all architectural styles, precise calculations are required to ensure the flow of energy in desired directions.
When people enter the mall with their families, they start to relax and have some fun after having a tough day at work. But if the mall is not properly designed, then you will always feel an unpleasant feeling. As per Vastu, every small thing related to good health, wealth, and prosperity must follow in malls. People come here to spend a good time, refreshment & entertainment which comes with the cost of money.
The Power of Vastu to Make Your Mall a Success
We invest lakhs for our showrooms to become big in making handsome profits which is not possible without the right Vastu consultants for mall guidelines. If the building is set up or constructed in the proper direction, it will attract more clientele, make them visit again and again because of their excellent experience.
The business boom, prosperity & success can be seen all around you in your office premises if it's Vastu compliant. In the modern world now everything is available under one roof like a Theatre, Restaurant, Food Court, Shopping & Game Zone and that is called a mall or complex. In complexes or malls, builders try to use every inch of space and sometimes cause blunders. These blunders are corrected by applying the Vastu principles in Vastu for malls.
Vastu for Malls helps you to make your mall successful in every way
• In Vastu Shastra, it is said that if any place is constructed with the help of all four sides (North, South, East, and West ) of the plot then such plots /places are considered to be very prosperous.
• Whenever we come across such a plot on which there is a rear side plot then we should not use that plot but must sell that plot to some other person.
This is an ancient science that's used in architecture, construction, and interior design to make spaces functional, good-looking, and well put together. The best thing about Vastu is it doesn't require an investment in materials or money (no celebrity endorsements needed!) but rather focuses on the placement of space itself. So if you are getting a bunch of benefits of switching to Vastu Shastra why not give it a chance? Visit our website to get a better insight into the best Vastu Shastra service along with our comprehensive consultation from our in-house expert Vastu for Mall. We would be more than happy to assist you in this beautiful journey of yours!