Vastu for Resort
Vastu Expert & Consultant for Resort
The resort sector in India is booming and millions of young Indians are embracing the idea of holidaying in their own country. While this trend has seen a surge in domestic and international demand for Indian resorts, not everyone is aware of the importance and practice of Vastu in the hospitality industry. Traveling around the world people get the chance to explore a wide range of hotels and resorts. We closely look at every detail before booking the one fine resort, but amongst all those details how often do we notice the importance of Vastu for resort? Bare enough!
Most of us think there's no point in keeping a check on Vastu Shastra while booking a resort as they have to stay there for a quick while, but that's where they go wrong! No matter what time span you are going to be around a place, the Vastu of the area certainly affects your aura and what is happening around you. At Vaastu Devayah Namah, our Vastu Experts for Resorts and other commercial and residential space have been serving certified and proven Vastu Shastra solutions for more than 23+ years.
We believe the energy of your surroundings in resorts & hotels play a very important role in our life. They attract our great luck, they create a positive atmosphere for us, they help in easy decision making and connect with our intuition. If India is a country of color and diversity, Vastu principles will vary from place to place. In North India, Vastu principles vary from South, East, West, and Central India due to differences in climate variation where the north face is hot summers and cold winters whereas the south is hot summers and mild winters. According to our Vastu Experts for Resorts at Vaastu Devayah Namah, a site selected should have natural water, avoid swamps and lowlands, should also be protected from high winds, and should be located close enough to a source of water supply.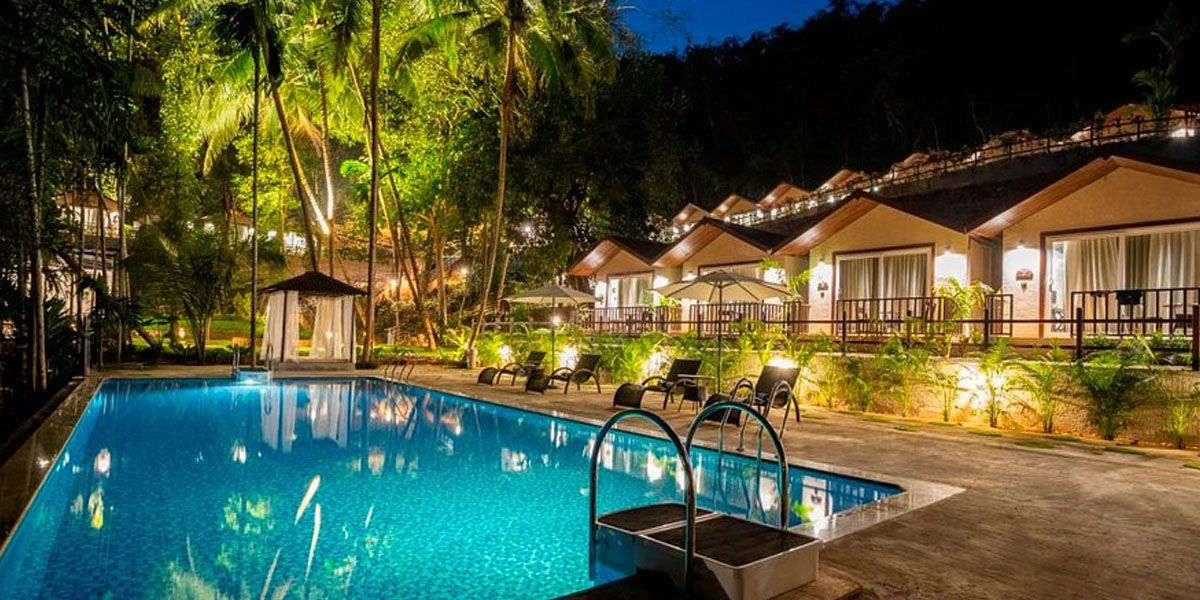 The Ancient Treasure of Well-Being
Vastu is a Sanskrit word meaning 'House'. The ancient science of Vastu Shastra dedicates itself to balancing the natural forces of the universe by channelizing the invisible energy flows, which govern our lives. Vastu(Vaasthu) is the ancient art of architecture, which by the study of the five elements, aims at achieving harmony between man and the environment. It is not only the study of house designing but also planning & preparation in that sequence to live, work or run any other activity in your house/establishment with 100% positive results in every sense whether in respect to your physical well-being, serene free-flowing mind or peaceful soul.
What Difference can Vastu make to your Resorts?
Okay, so you have the best resort in town. Now what? It's not just about creating a luxury resort with a lot of technology and guest facilities - it is about the architecture as well that favors the peace of mind of people going to stay there. You have to think about where you want your guests to head next. Is it a good place for rejuvenating or do you need to improve the quality? What kind of space are you offering? We at Vaastu Devayah Namah can help you out if you are looking for advice on the best Vastu Consultants for resorts.
Get the best designed and energy efficient resort
Just a land is a land, but a resort is a different story. A resort needs to be built in such a way that it is welcoming from the very first moment when any guest sets eyes on it. So, when you are planning to build your own resort do not go with an idea that it is just another hotel made up of rooms and washrooms with a lobby in between them and dining & conference facilities at its periphery. Instead focus on developing an energetic scheme where all the six elements- earth, water, fire, air, space, and time shall synergize to create an environment that shall work towards attracting more and more guests and making sure every one of them feels happy and enjoy.
Vastu applies to homes as well as offices, but it is especially effective for resorts as the business depends on the atmosphere created by the ambiance. This atmosphere requires a fine blend of natural beauty with a spa for wellness and yoga that focuses on promoting good health and many other great facilities. Vastu for resorts plays a significant role in growing your business. According to our Vastu Consultants for Resorts, It is a powerful way to bring success into your business by influencing the energy in the atmosphere of the space you will be working in. Attracting more guests and staying along for days and weeks is certainly a great thing for any hospitality industry.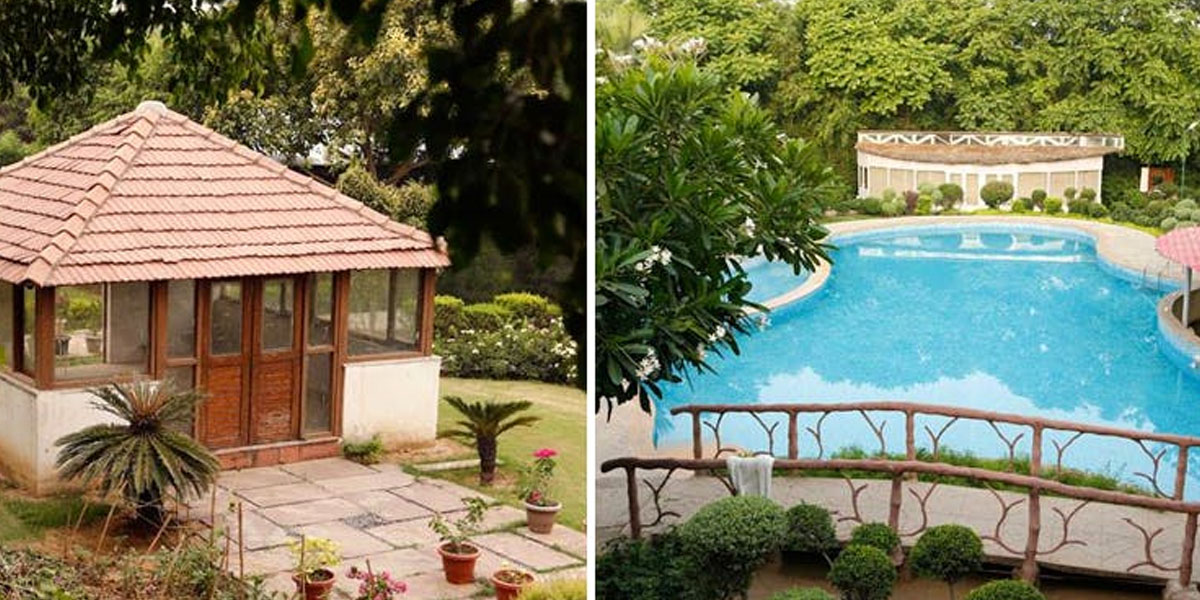 Why choose us?
Vastu Devayah Namah tries to spread the essence of Vastu shastra worldwide in a scientific and logical manner. With a result-oriented approach with a motto of science and logic, they have been helping people from all corners of the world for a decade. They have been consistently providing excellence from a technical team with sound knowledge in Vastu shastra for more than two decades. Vastu devayah namah is one among the many companies that have spread its hands across the globe to aid the people in knowing the art of Vastu shastra. Thus it has come out with its insight to serve people by spreading its innovative ideas globally.
Vastu Deva Yaa Namah is the best place to get your Vastu shastra done by Expert Vastu consultants who are the most qualified, experienced, accurate, and reliable. Vastu, according to me, is nothing but arranging or keeping the proper structure of your house in which you live by following some very basic universal rules.
Get the Best Vastu Tips for Your Resort!
With our in-house Vastu for Resort, let's build a resort that your guests will find peace and harmony in. A resort that will draw people from all around the world and become a representation of serene. It's not about building rooms and washrooms, it's about creating an experience. We want to create something that is warm and peaceful…just like home.