Vastu for Agricultural Land – A Rare Skill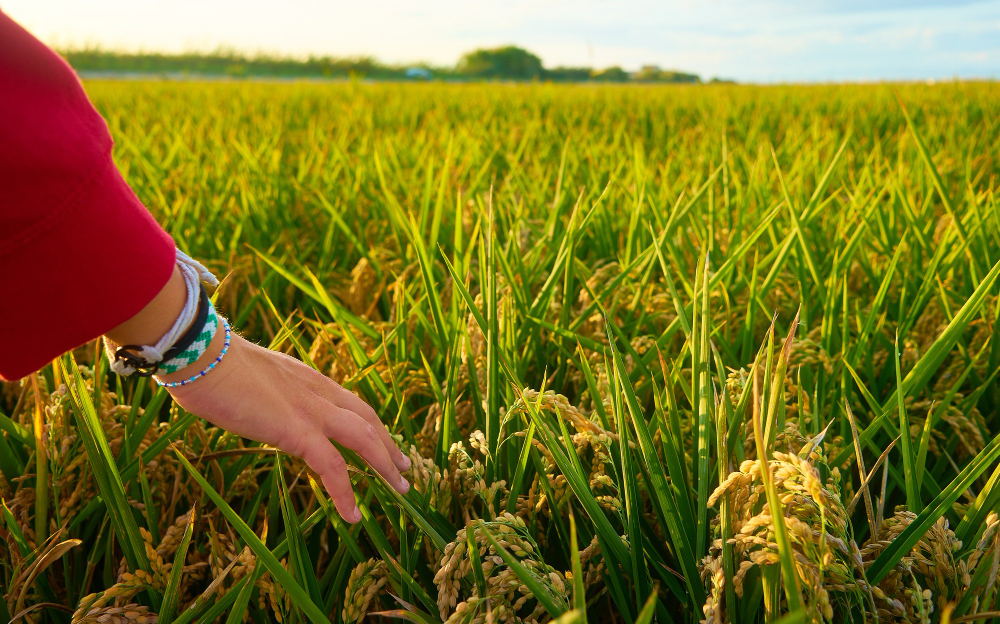 Every agricultural land aims to have the richest, heaviest and best quality produce of the season. This produce can be in the form of crops or raw material or finished marketable goods. The major objective of any prudent agriculturalist is that the yield of the crop should be high and the wastage should be ranging from minimum to nil.
Other than that, agriculturalists aim to achieve subsistence in their practices. They wish that whatever they reap, should be monetized or reused in some or the other way. An agricultural land owner wishes to lead a good life and provide all essential utilities to his family as well as his land. All of these objectives are pretty much achievable and none of them seem too unrealistic.
Vastu tips for agricultural land would help these agriculturalists to achieve their goals within no time. These tips are brought to you by the nation's finest and most experienced vastu consultants. These tips are guaranteed to work in the best way possible in order to bring you the best yield and finished goods.
Most Important Vastu Tips for Agricultural Land
The most important factor in the vastu is the direction in which each and every unit functions. Since it is a very well-known fact that every direction has its own attribute, we do not need to mention it over and over again. Therefore, let us jump to the main points directly.
Talking about the entrance of the agricultural land, we need to ensure that the entrance is to be made in such a direction where it does not attract any negative energies towards your agricultural land. If the entrance is compliant according to the vastu shastra for agricultural land, then we can only expect good things to come ahead in future for the land.
Another thing we talk about is water tanks. It is a no bummer when we say that each and every agricultural land has one or more water tank or other water storage units so, it is important that this water tank is present only in the direction where the water element dominates. Vastu shastra for agricultural land dictates that these water resources must be present in the north or east direction otherwise the functioning of the agricultural land would be severely affected.
It is written in the vastu scriptures that the direction of south or south-east is considered as the most ideal for electrical units like generators or poles.
Even the little things such as the storage units must be planned as per vastu for maximum efficiency. Usually, north-west is the direction most preferred for keeping the tools and other machines.
Negative energies are attracted towards the agricultural land when any unused or scrap material is placed in any part of the farm or agricultural land. Overall vastu balance of the agricultural land is also affected because of the same.
Conclusion
We have come to conclude the discussion of vastu for agricultural land in today's session. It was an amazing session with so many facts and information munched down in tiny chunks of facts and figures. We hope this reading proved to be fruitful for your time and you learned a great deal from this piece. If you found this helpful then do not forget to share it with your near and dear ones so that they could take some help out of it too.
This is just one of the aspects of vastu shastra for house. There are hundreds and thousands of other unsolved puzzles that can find their missing pieces with the help of vatsu. You can learn more about vastu for homeand vastu shastra on our site.
If you wish to learn more, then do visit our site Vastu Devayah Namah. You might find your answers and the greatest help of excellent vastu experts there. You can contact us directly using the phone number or the given email address. Until then, see you.